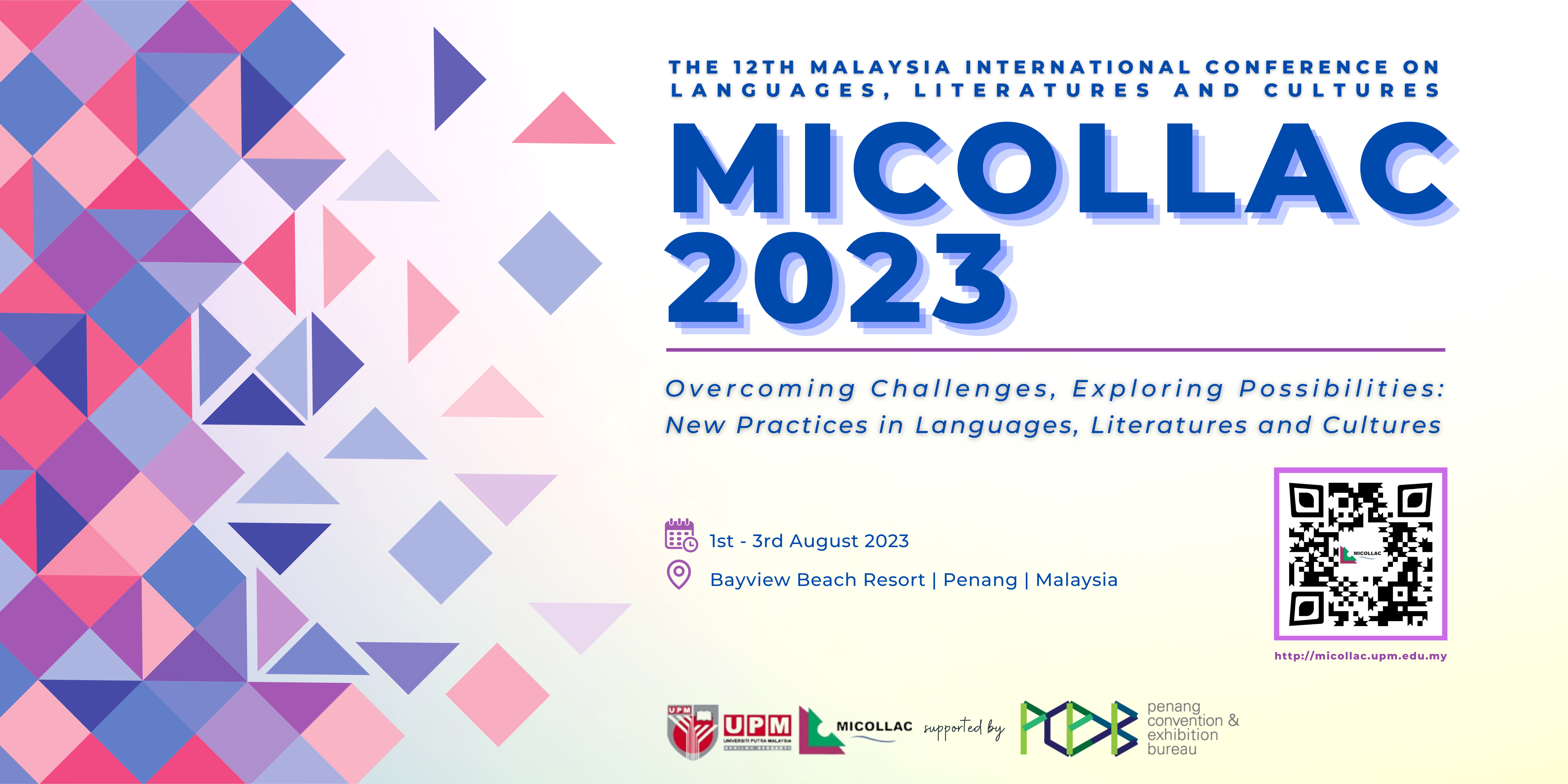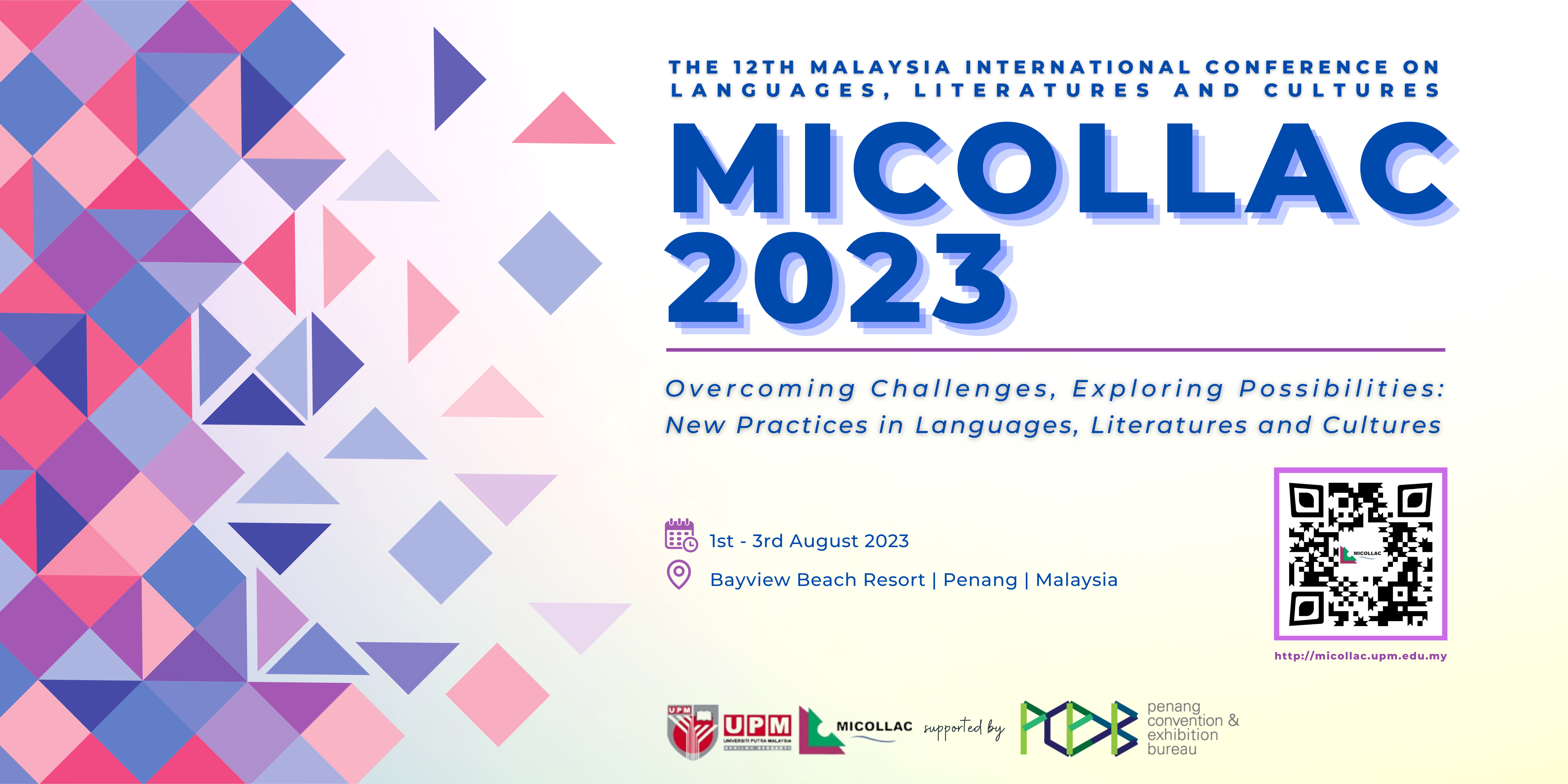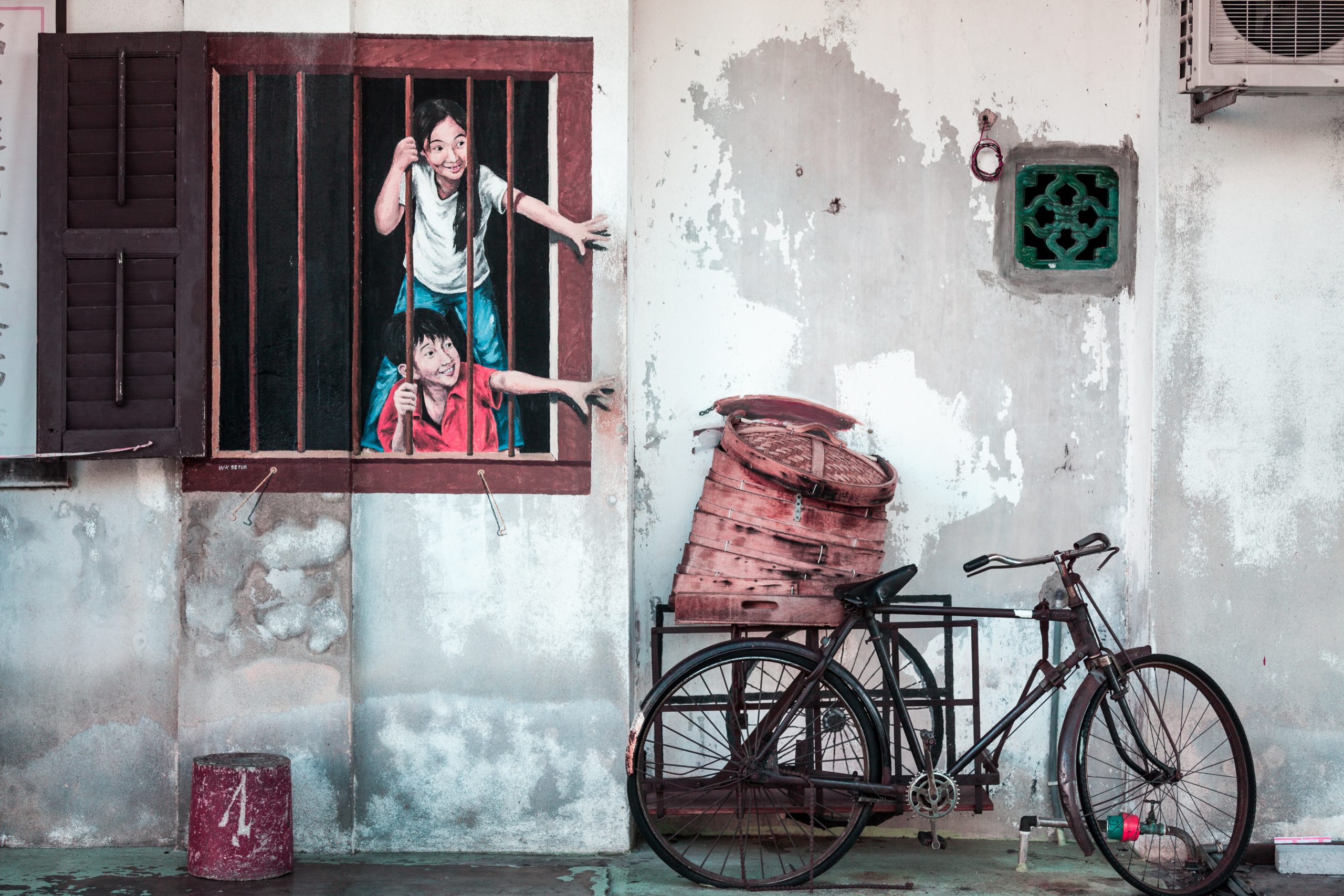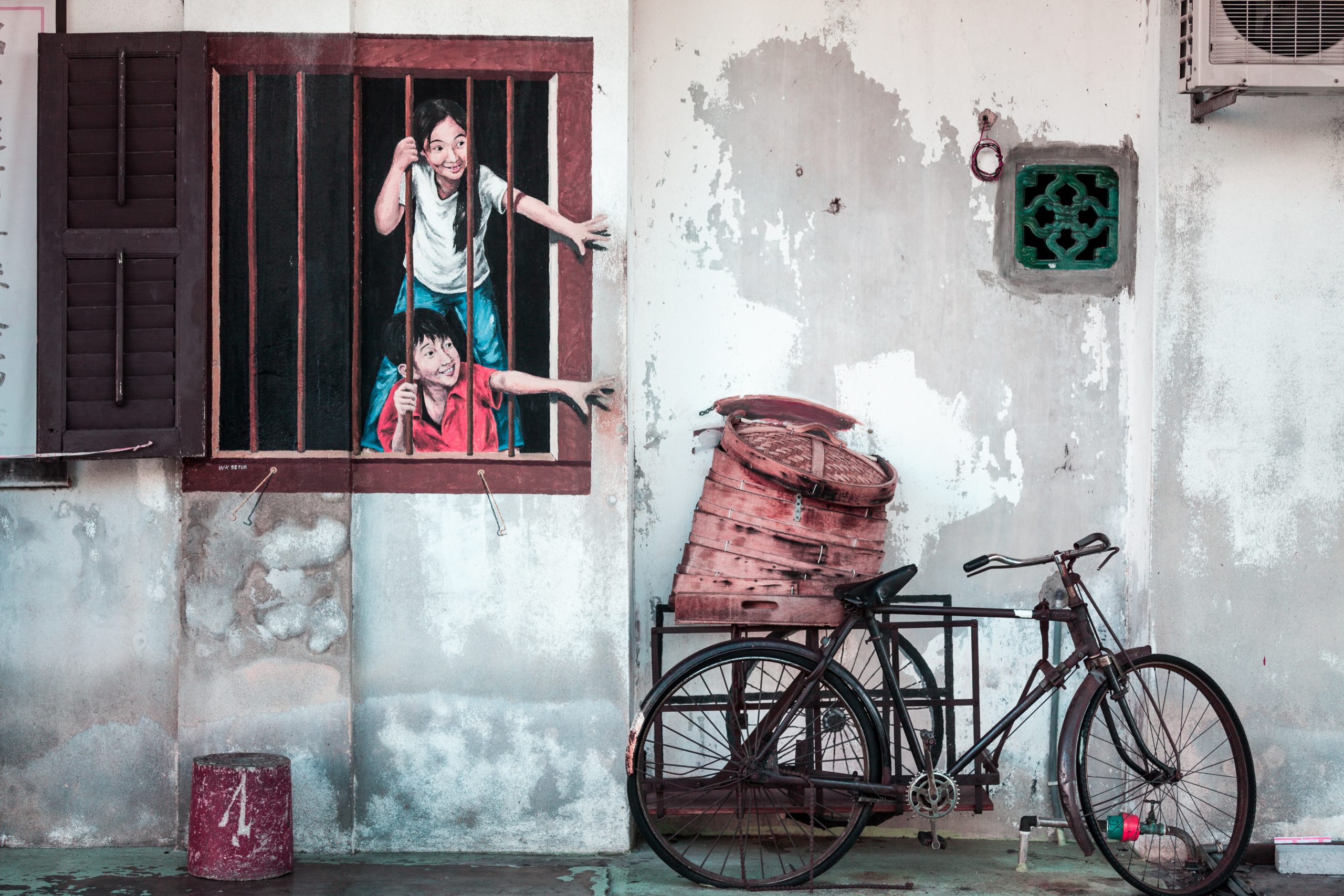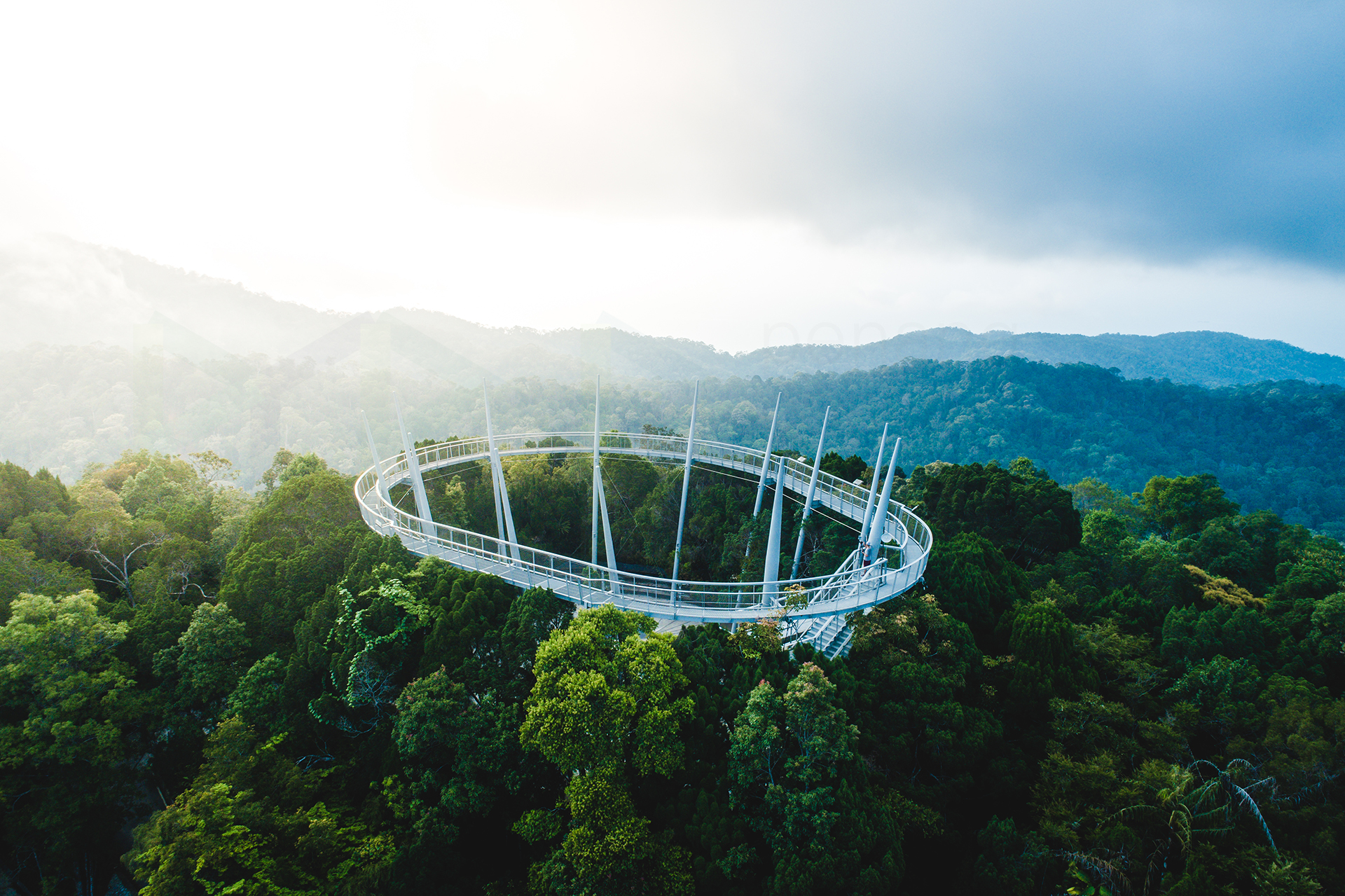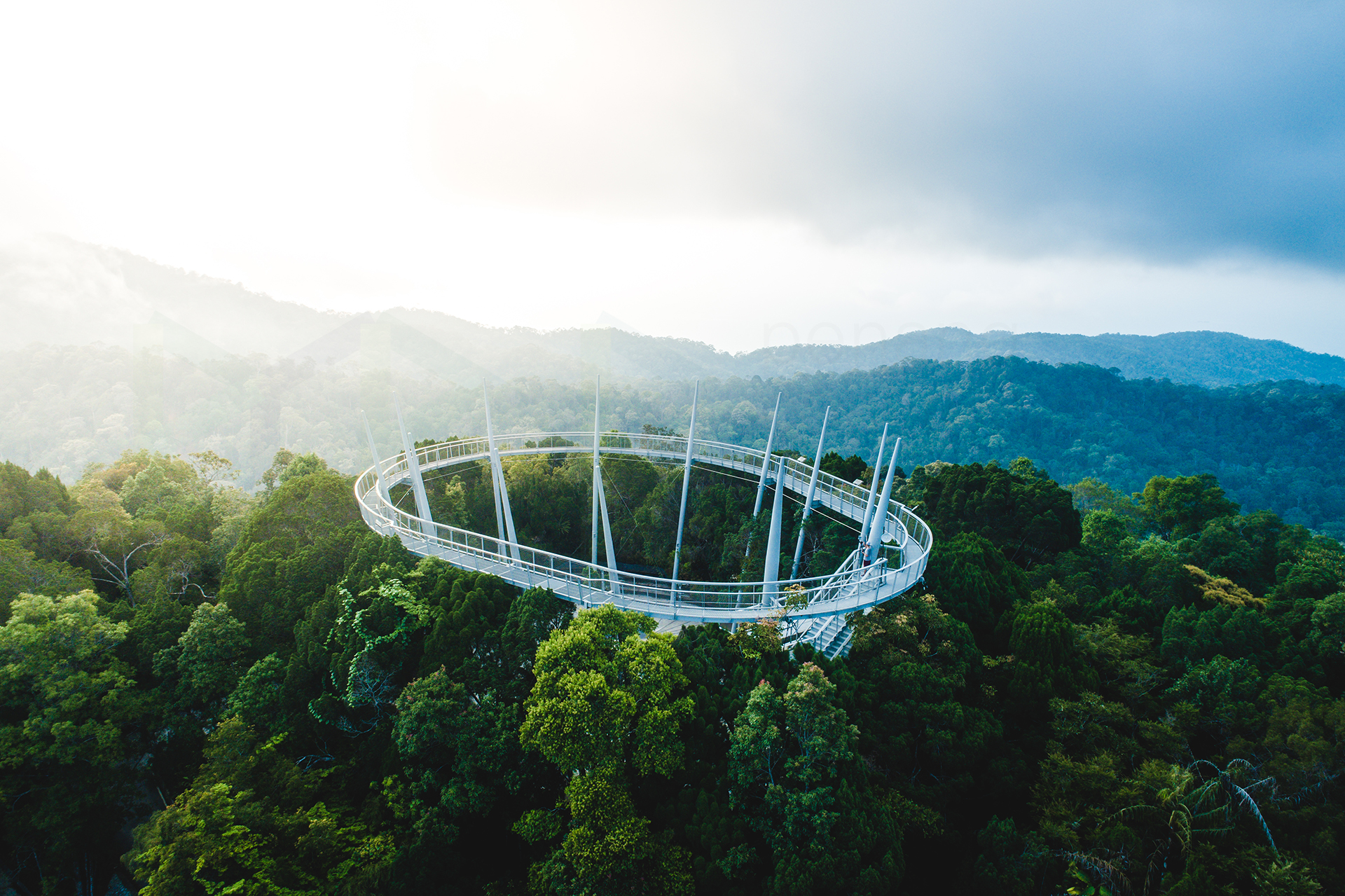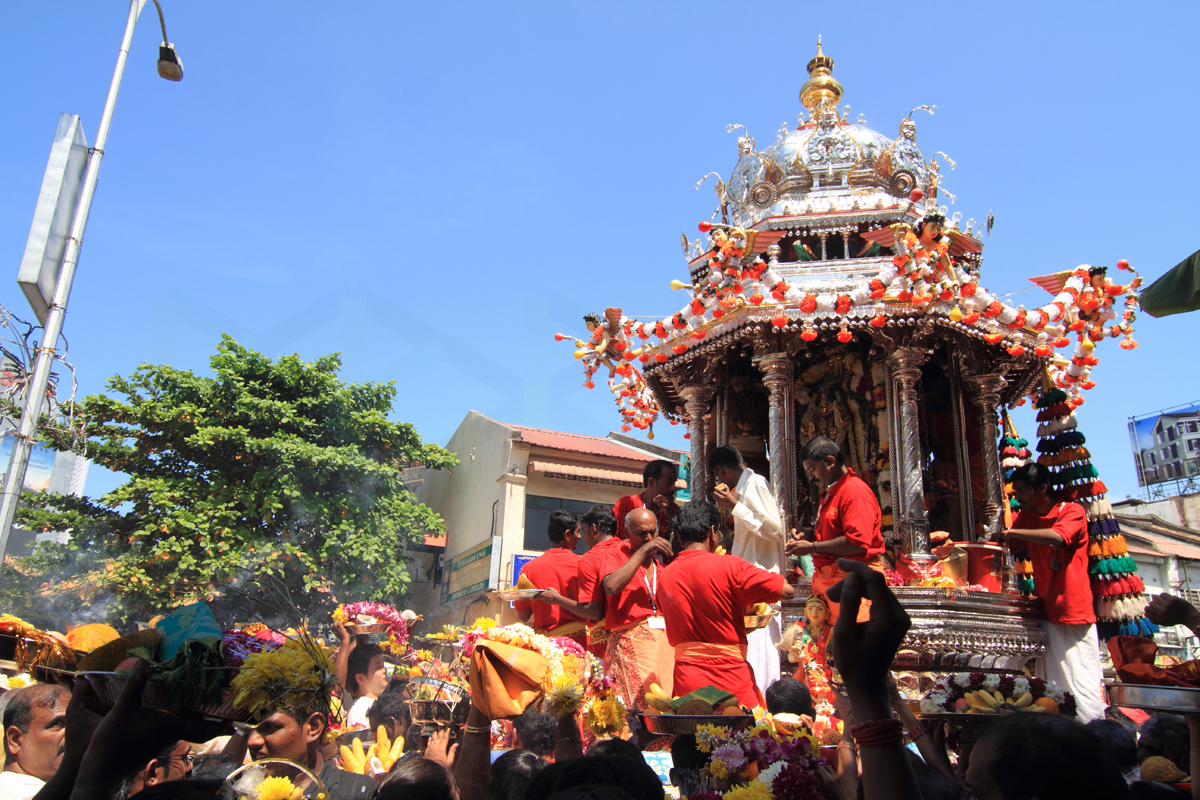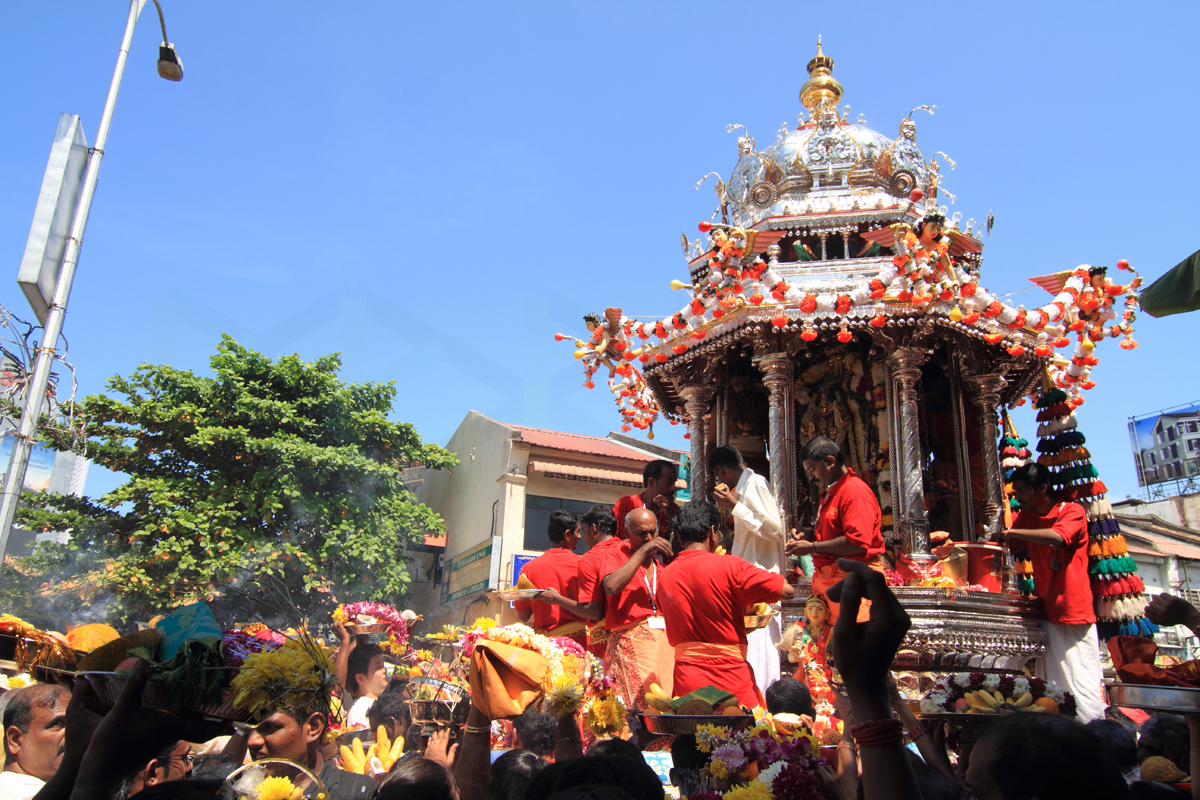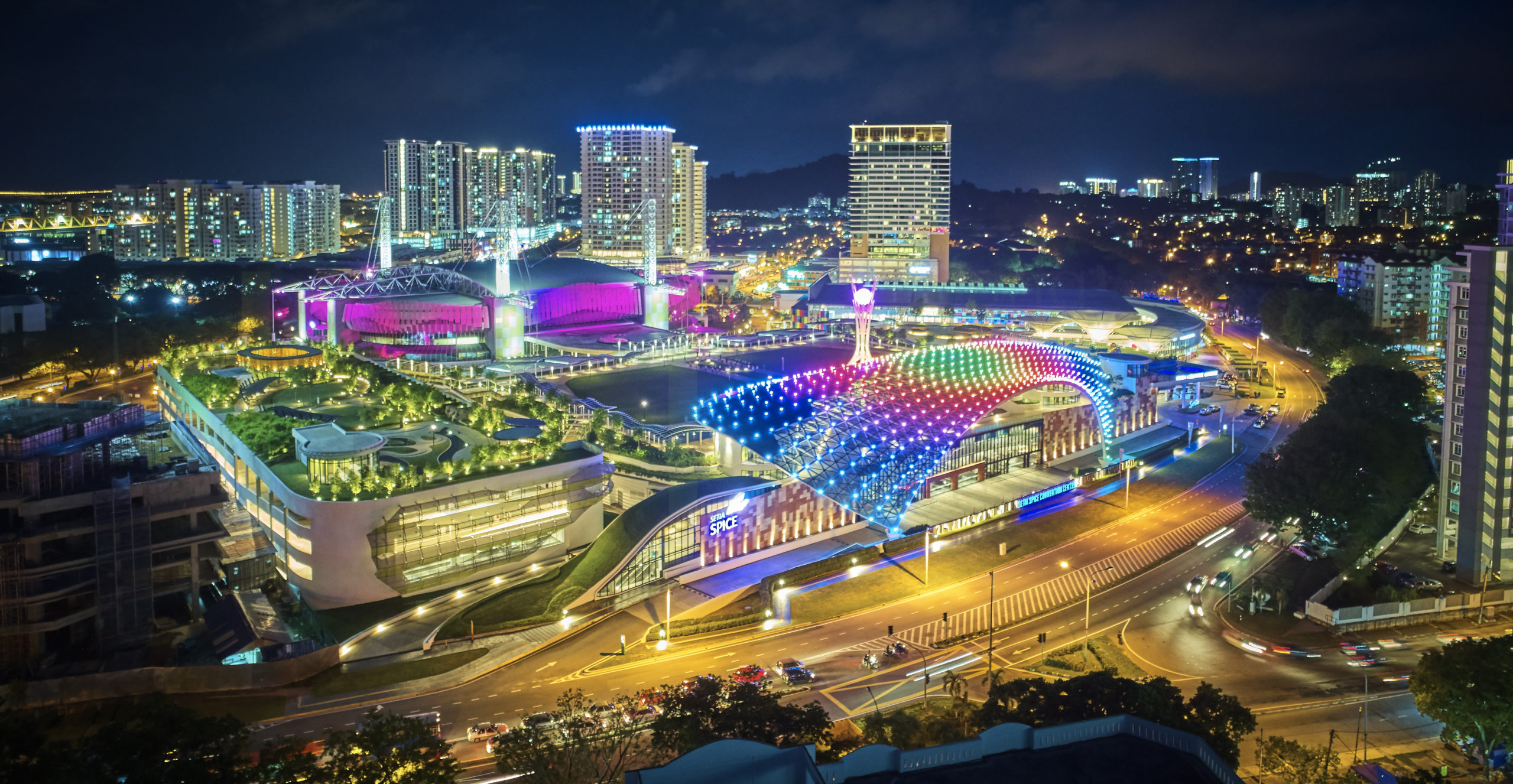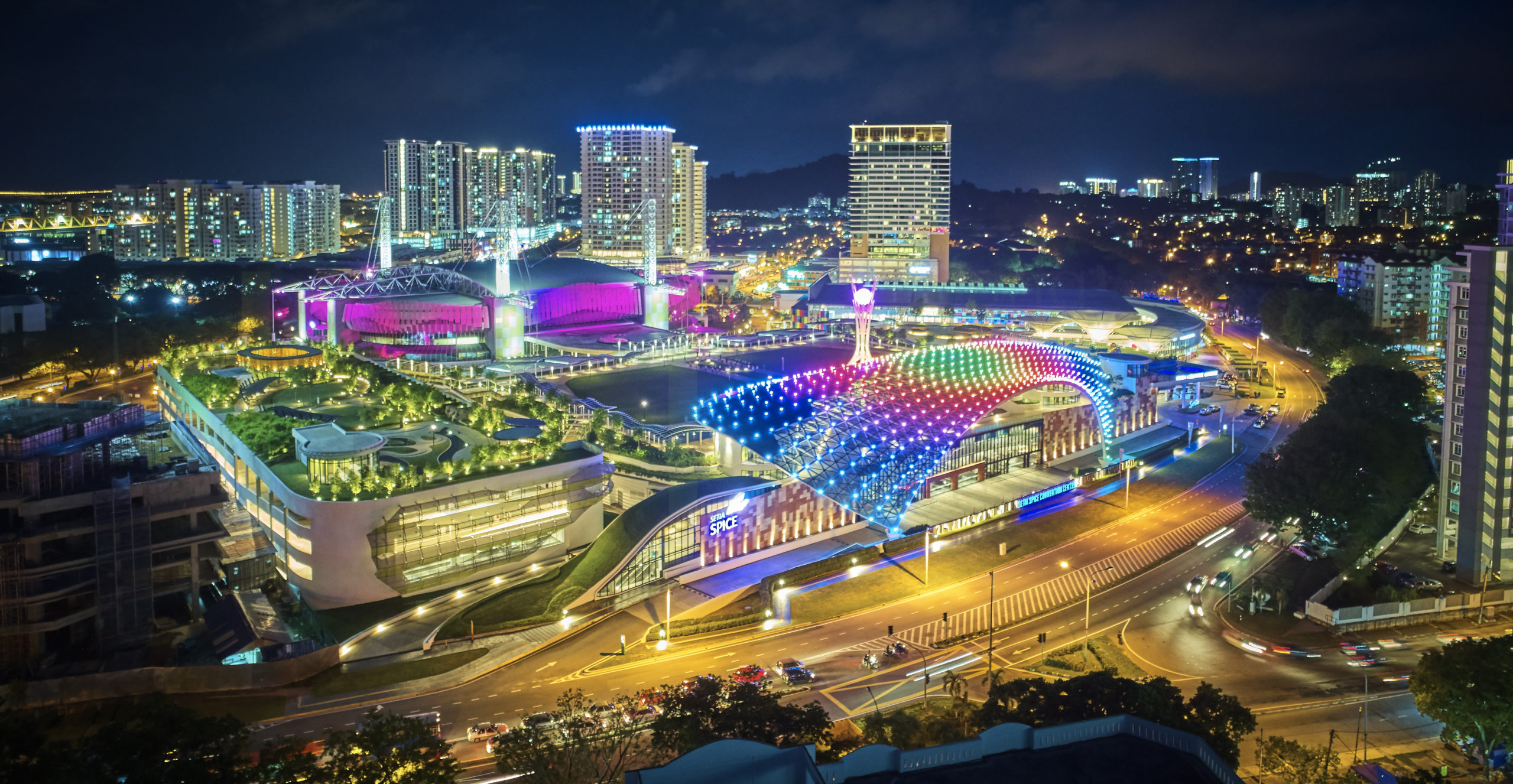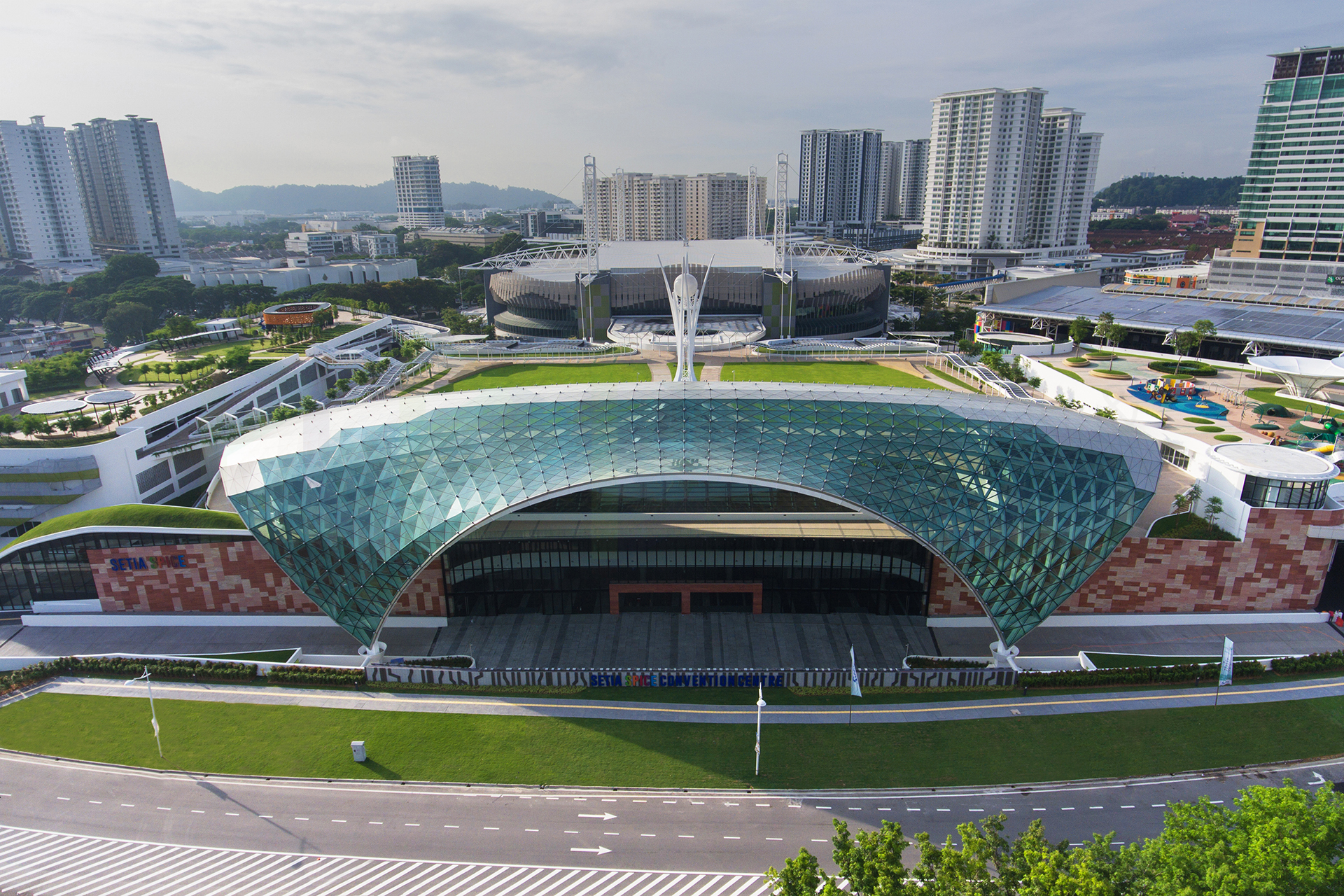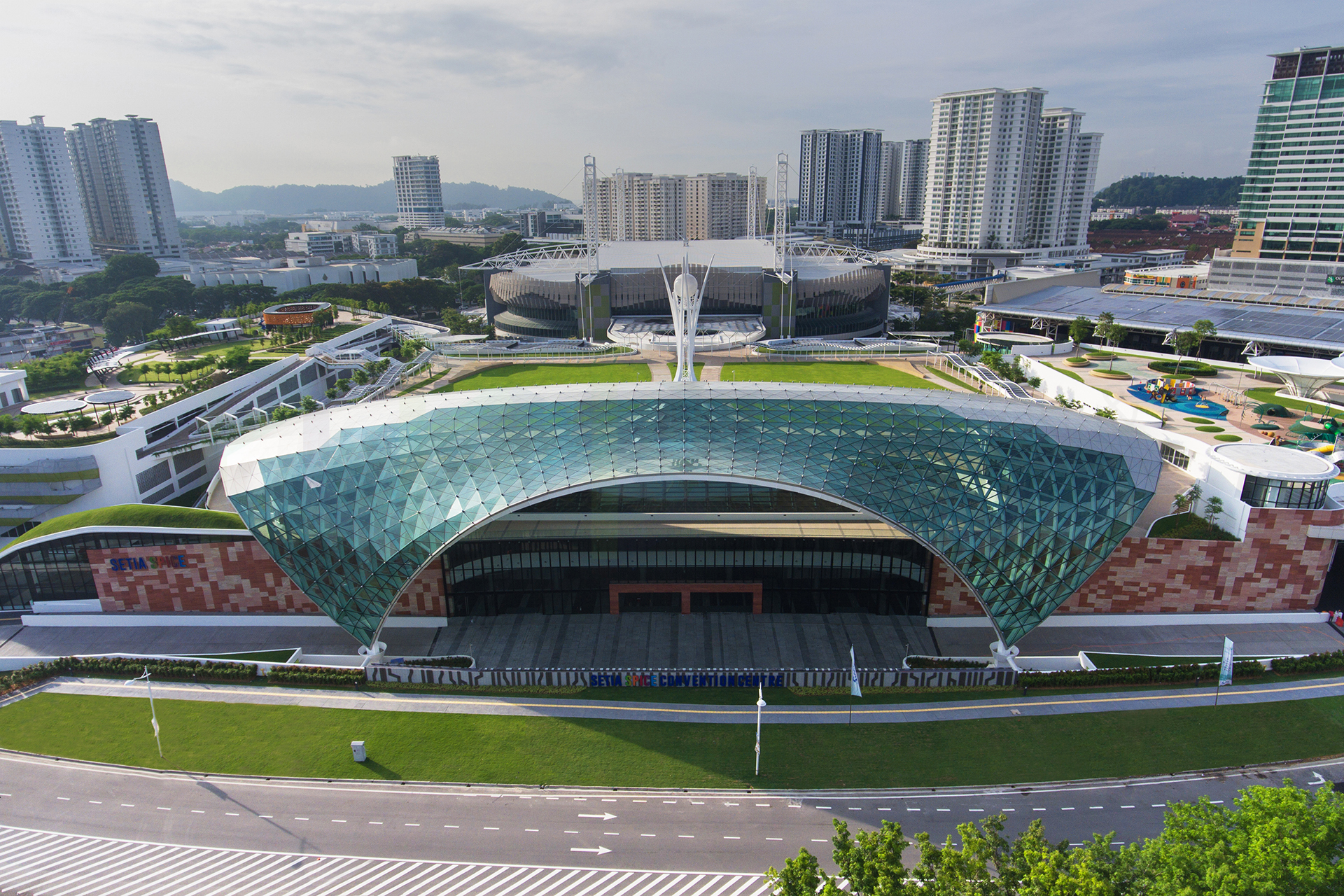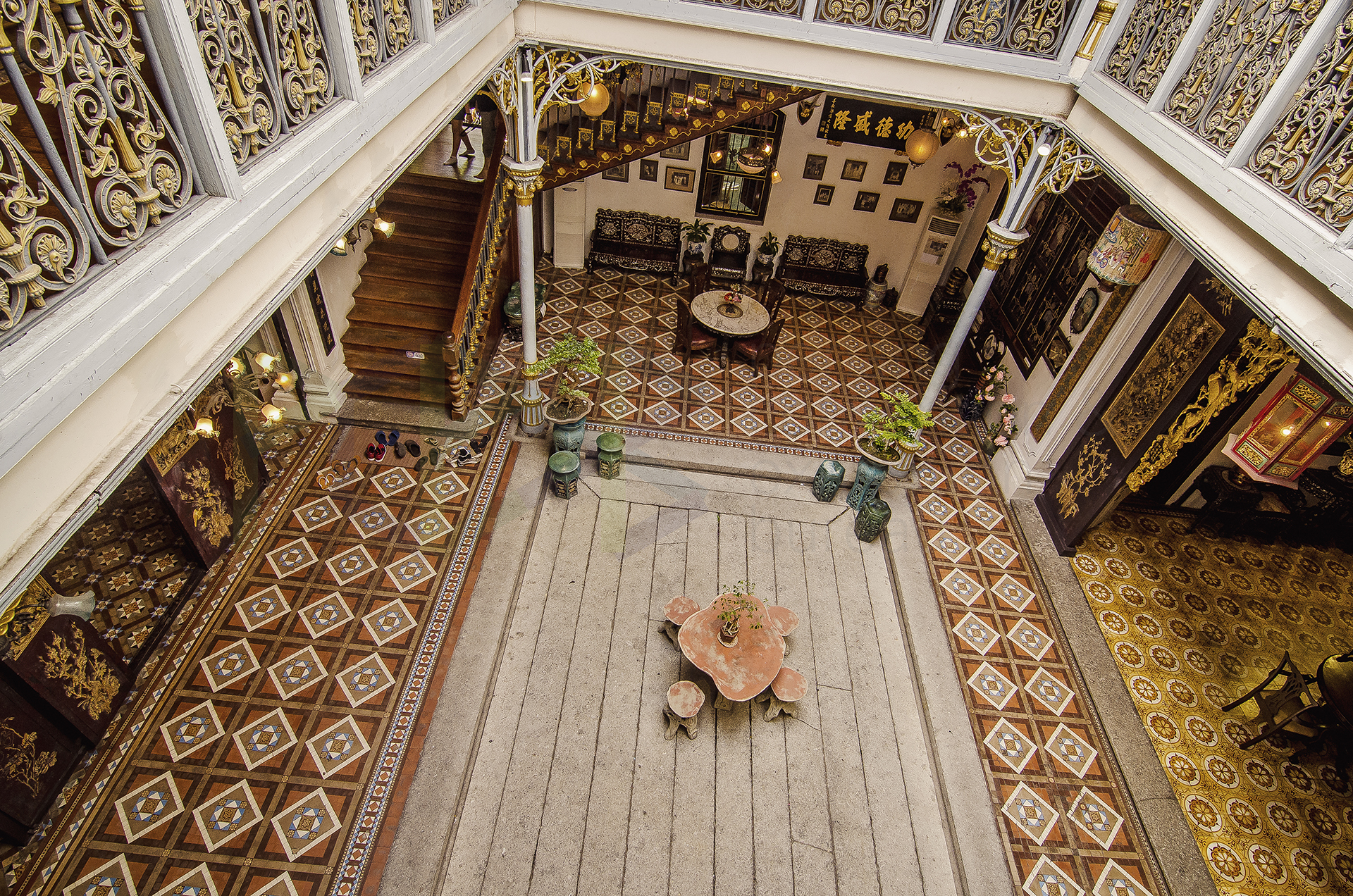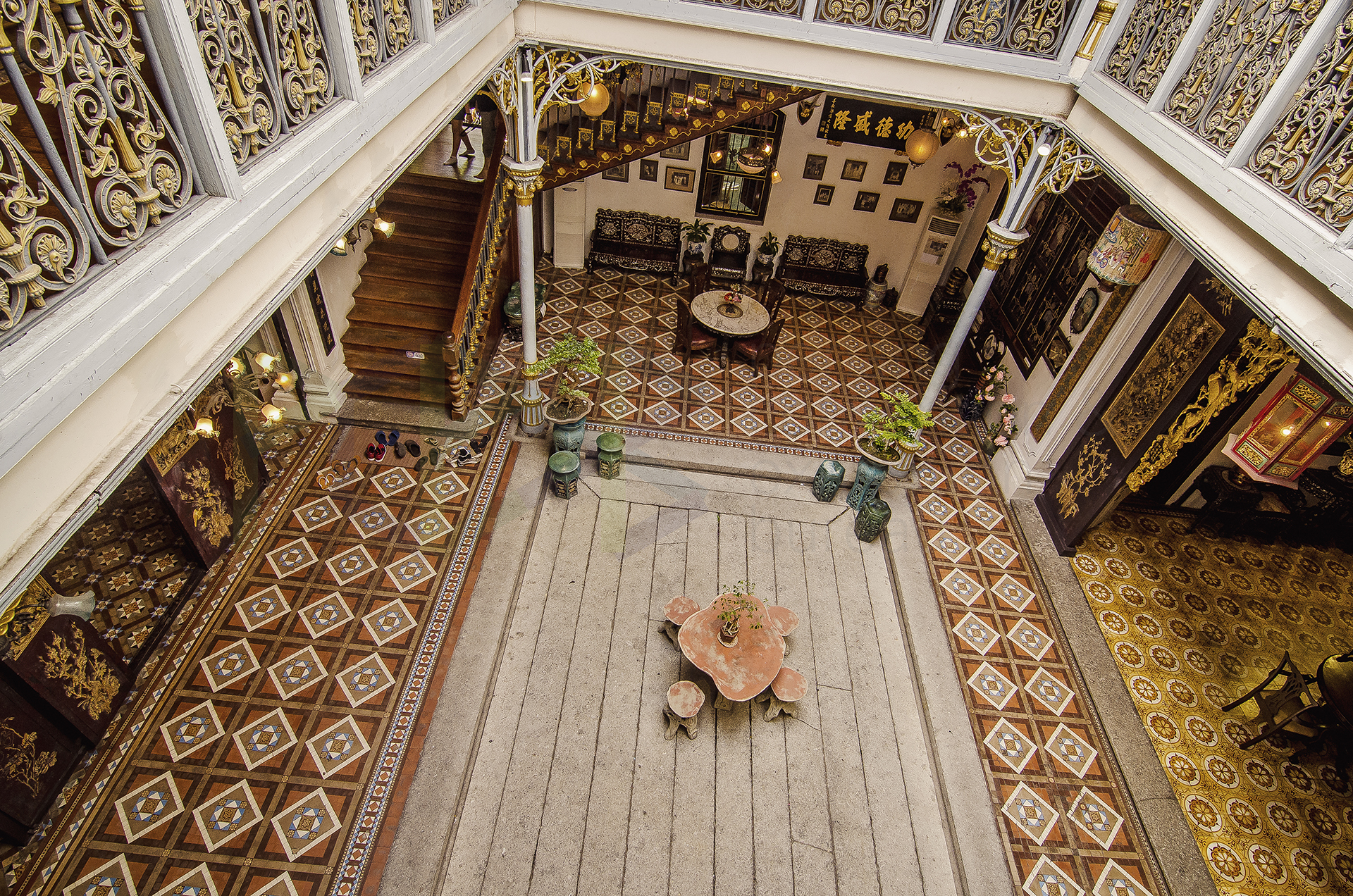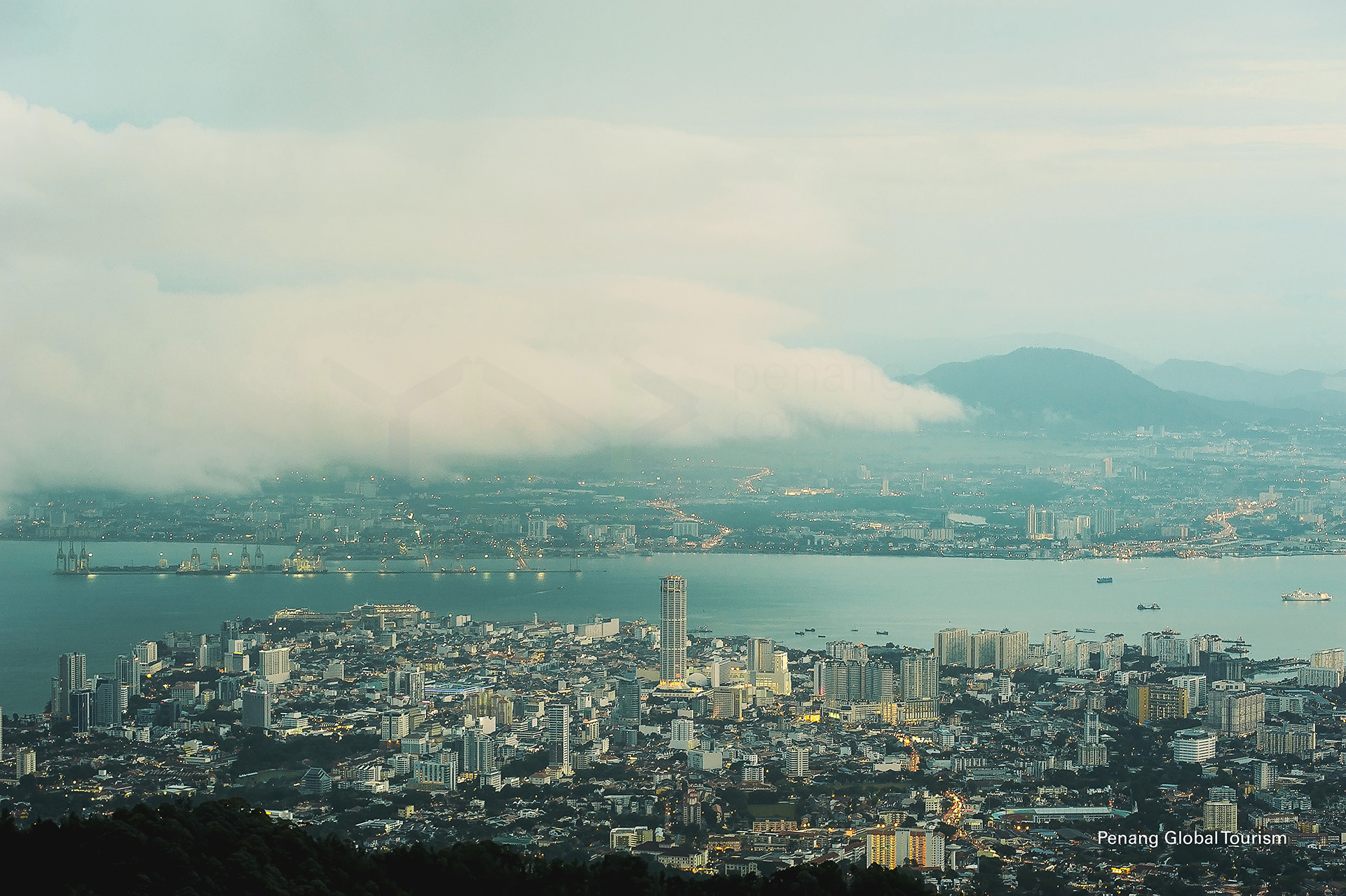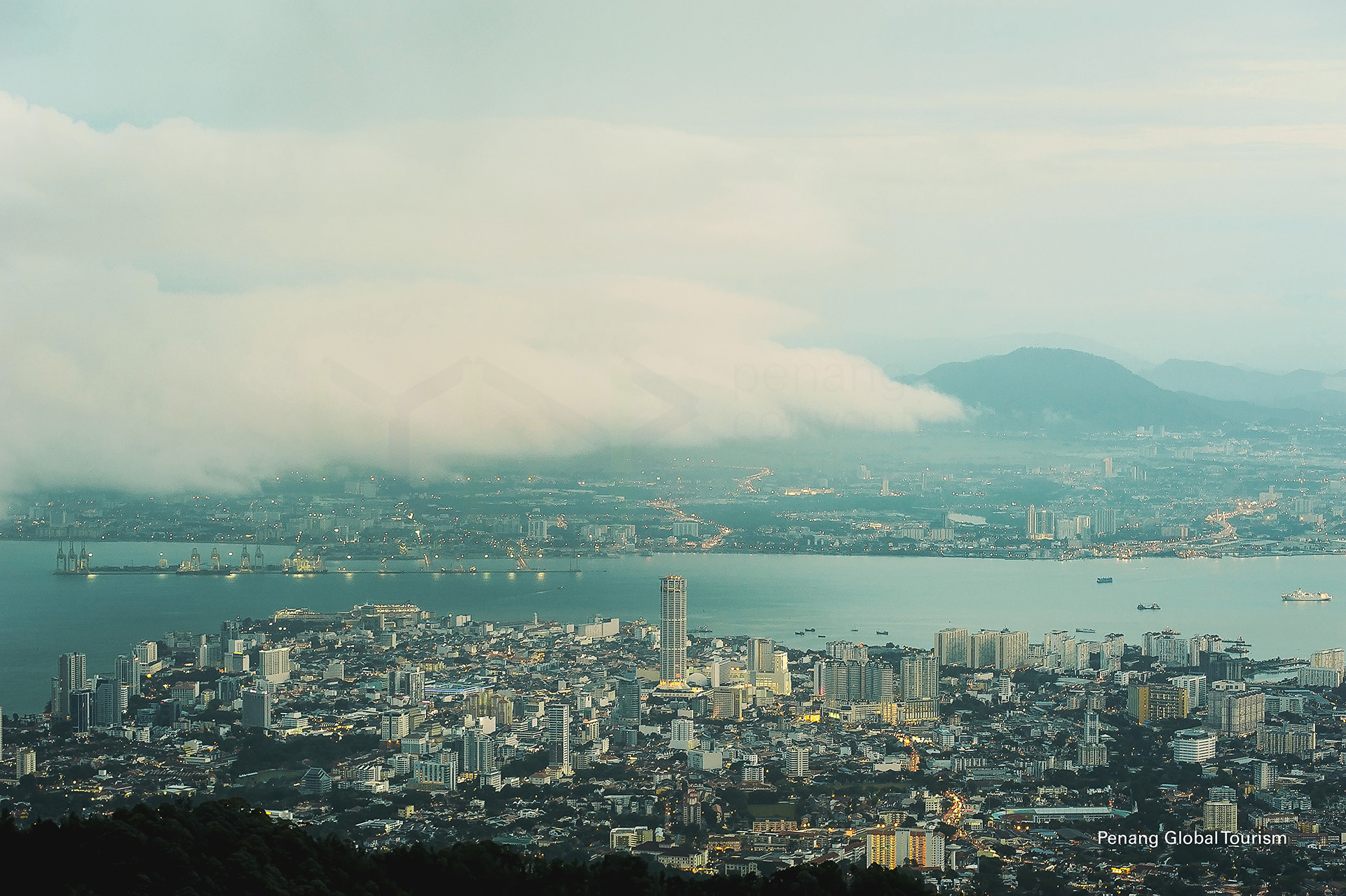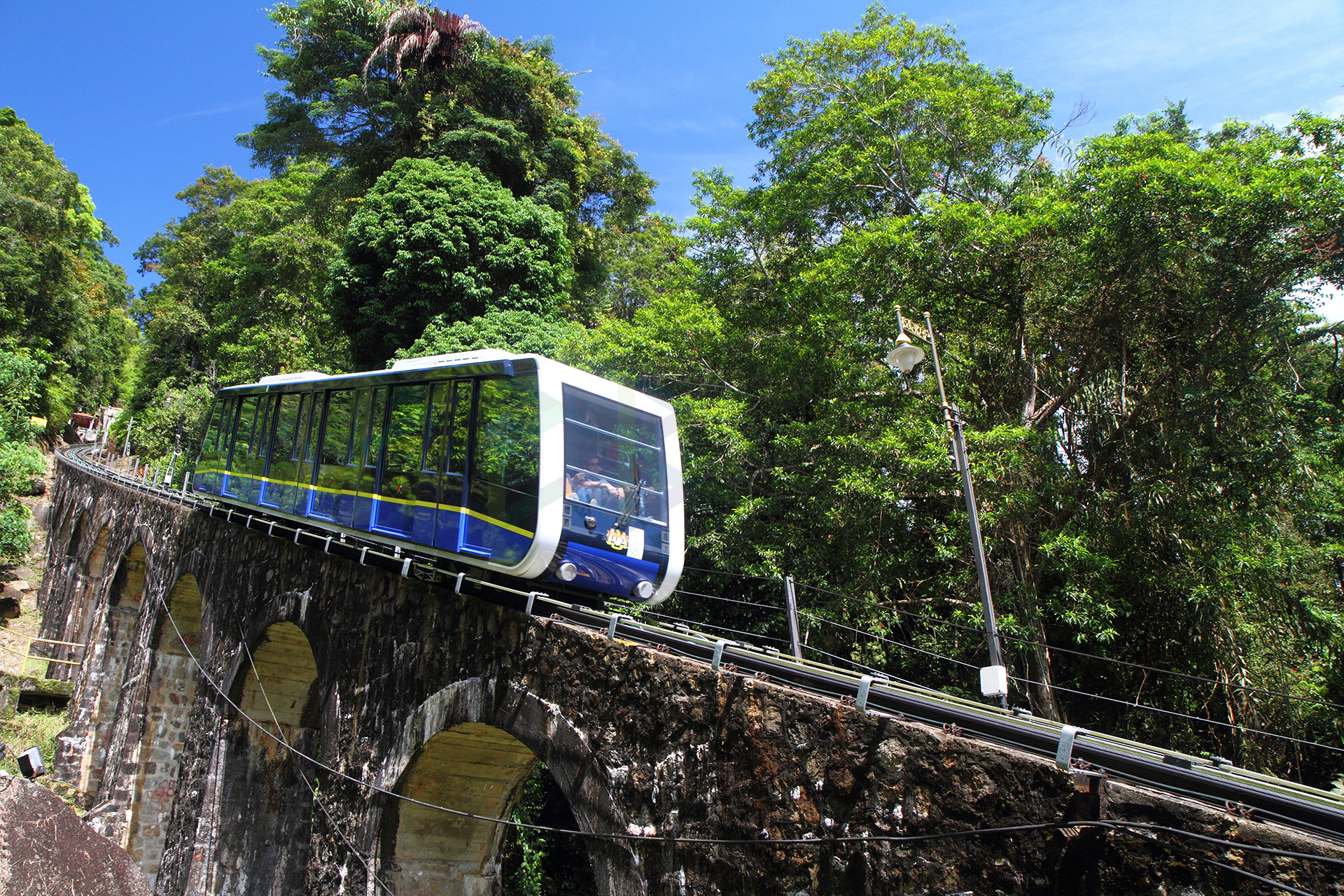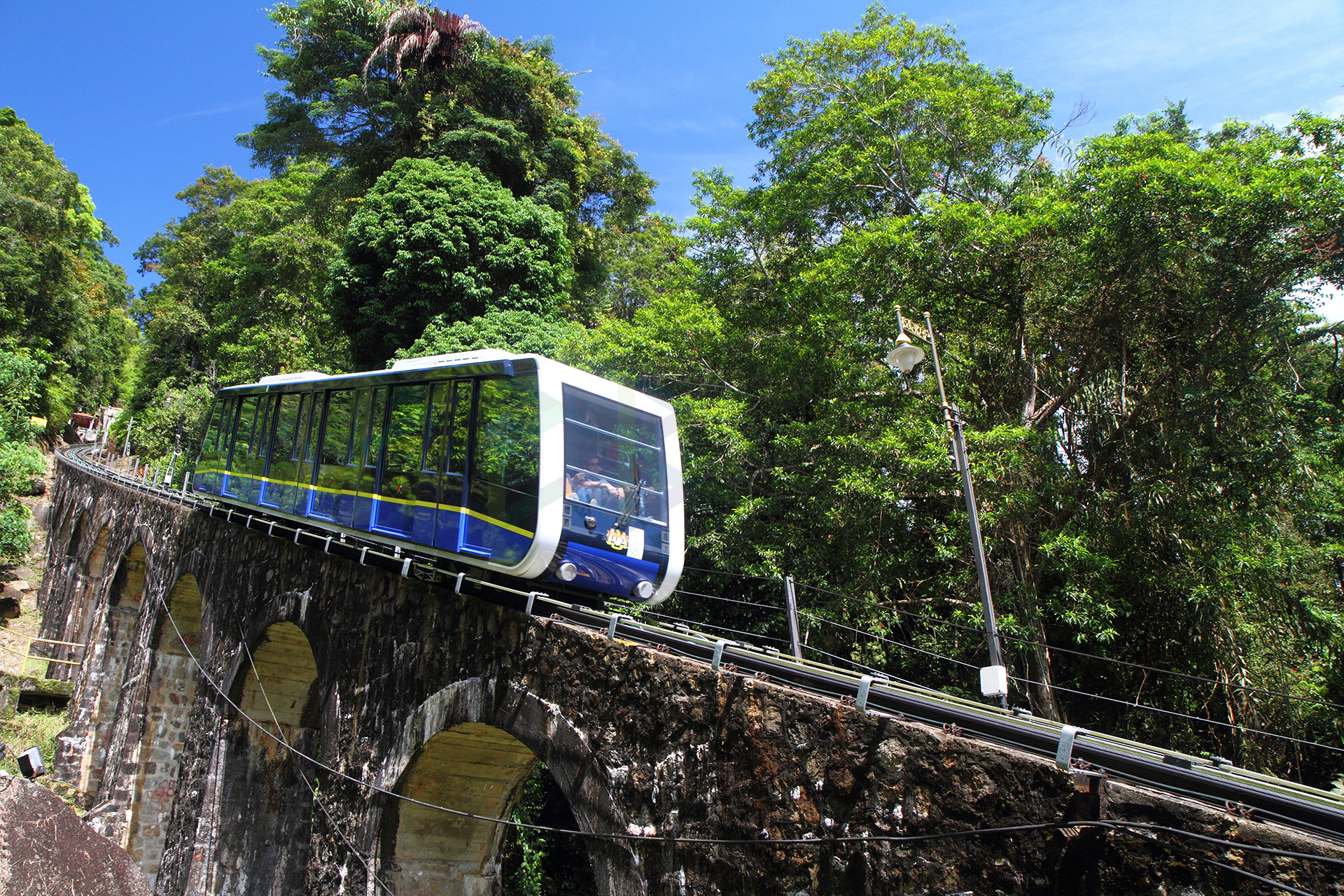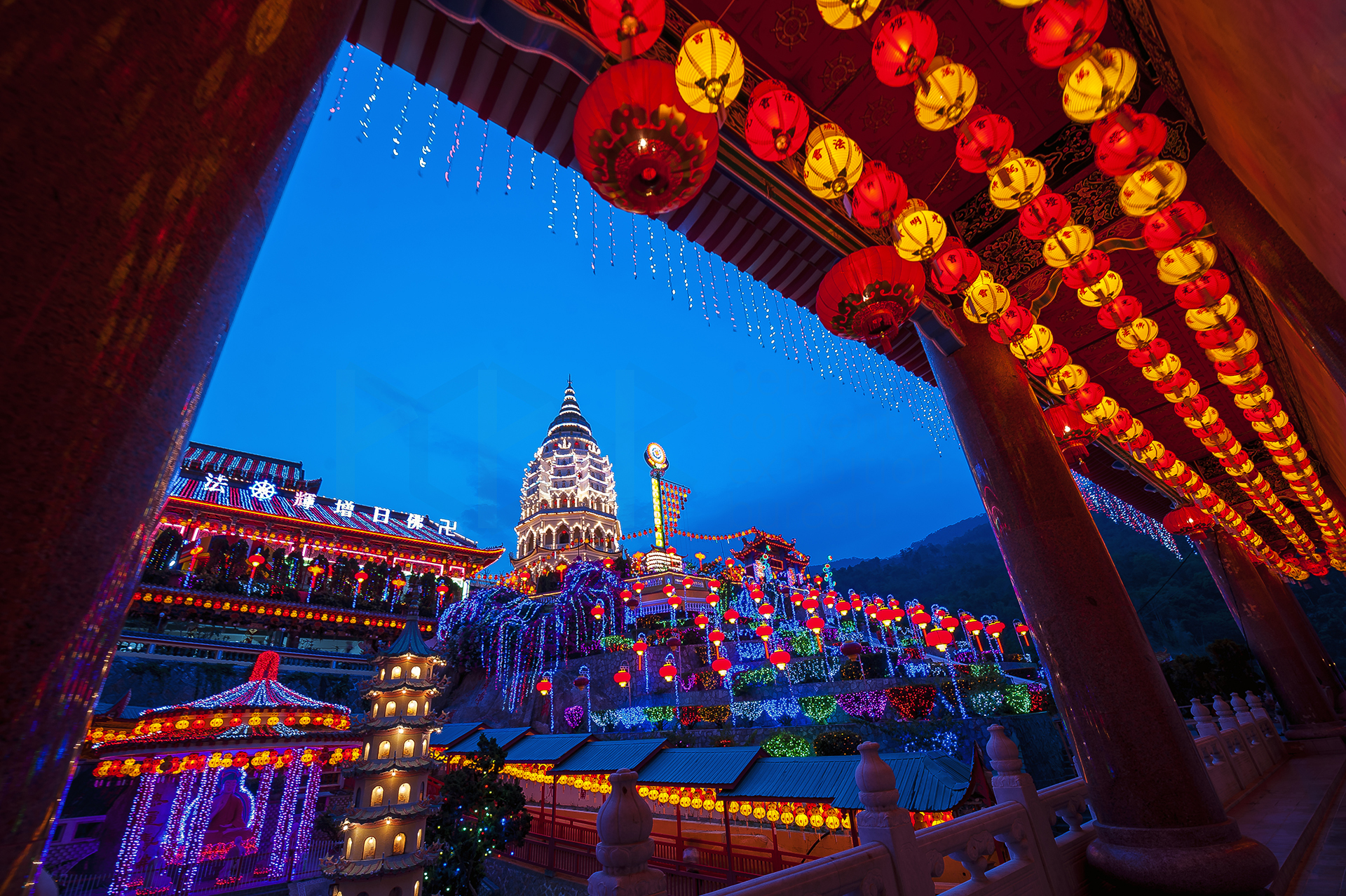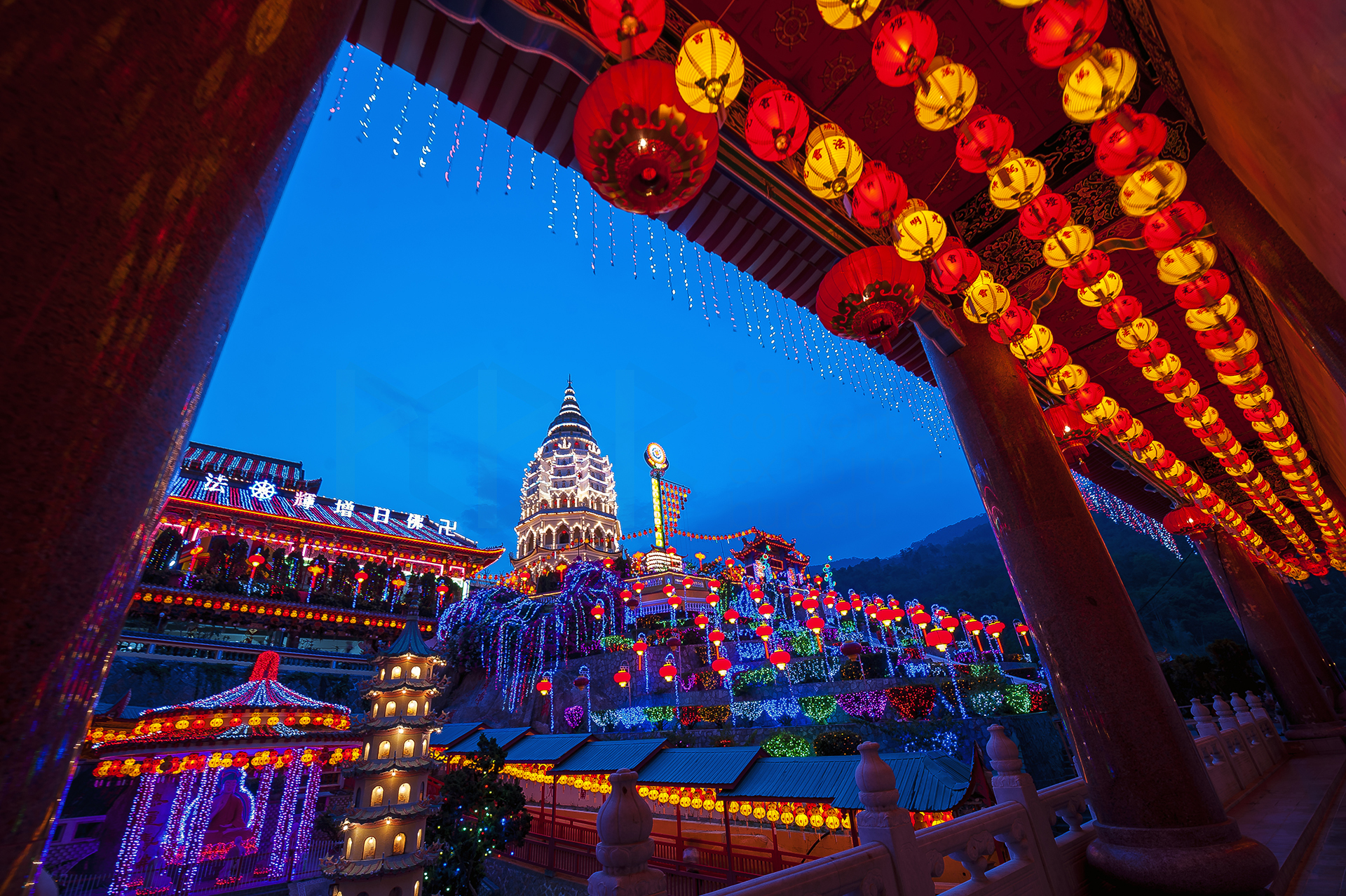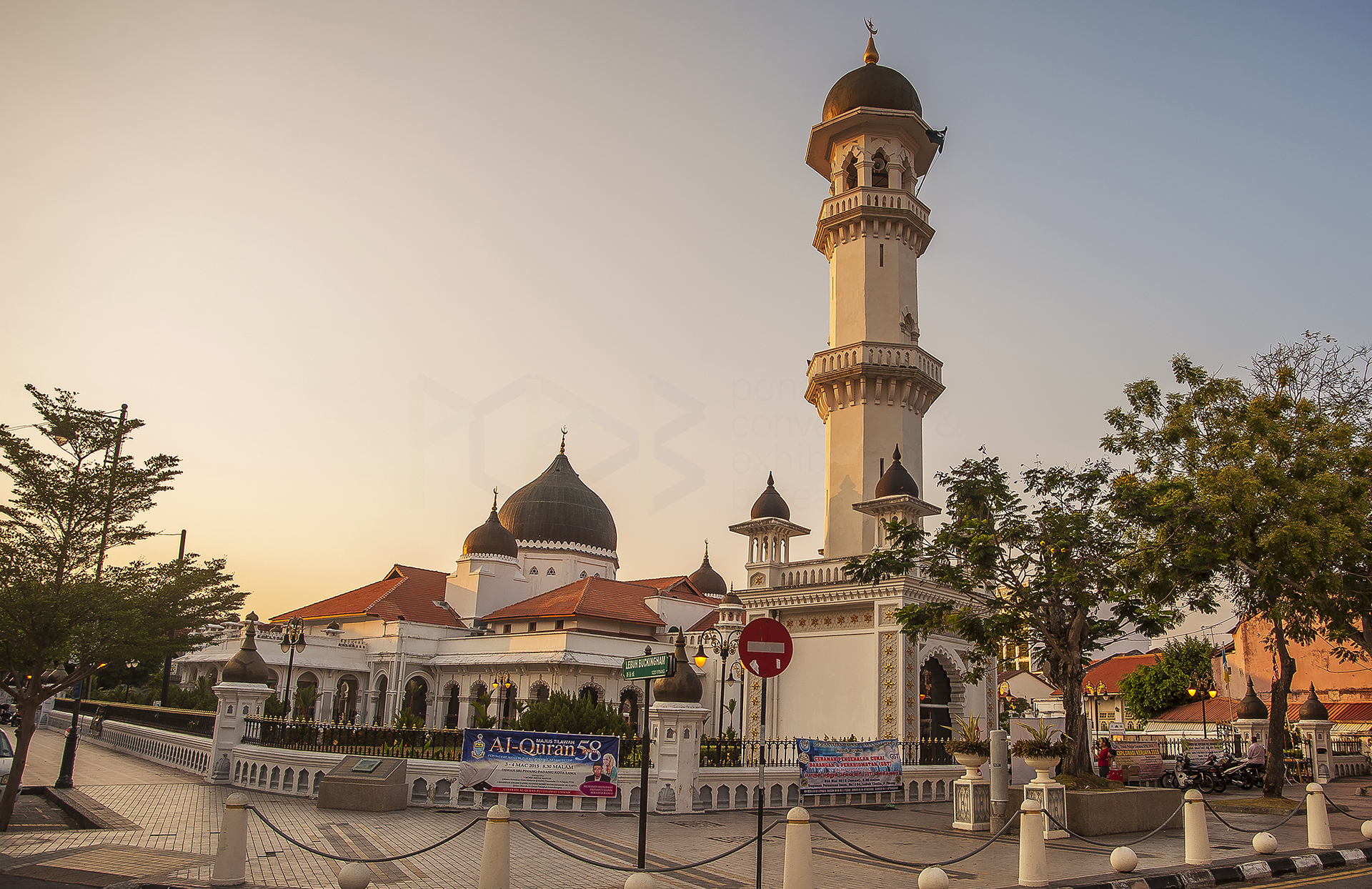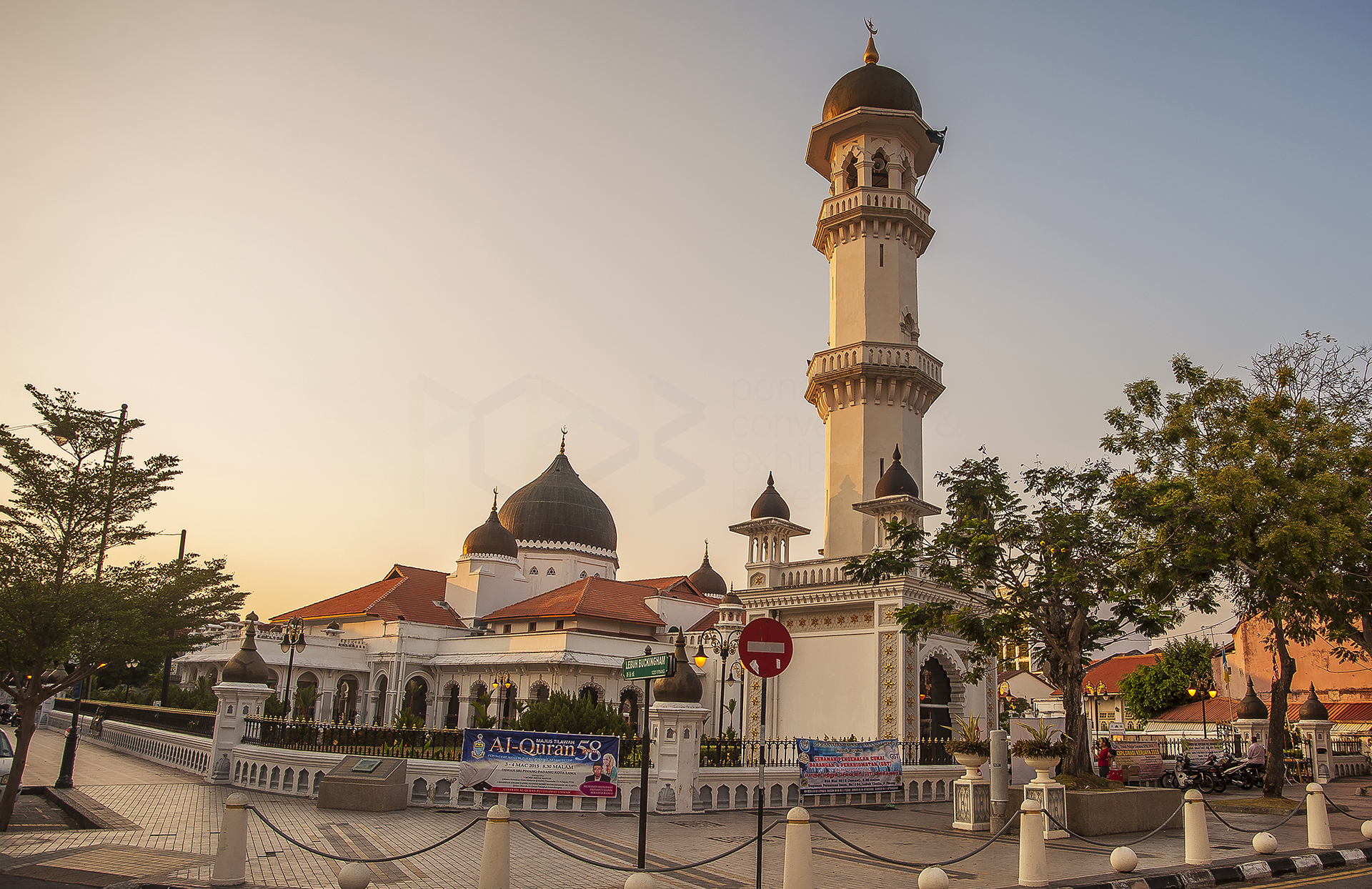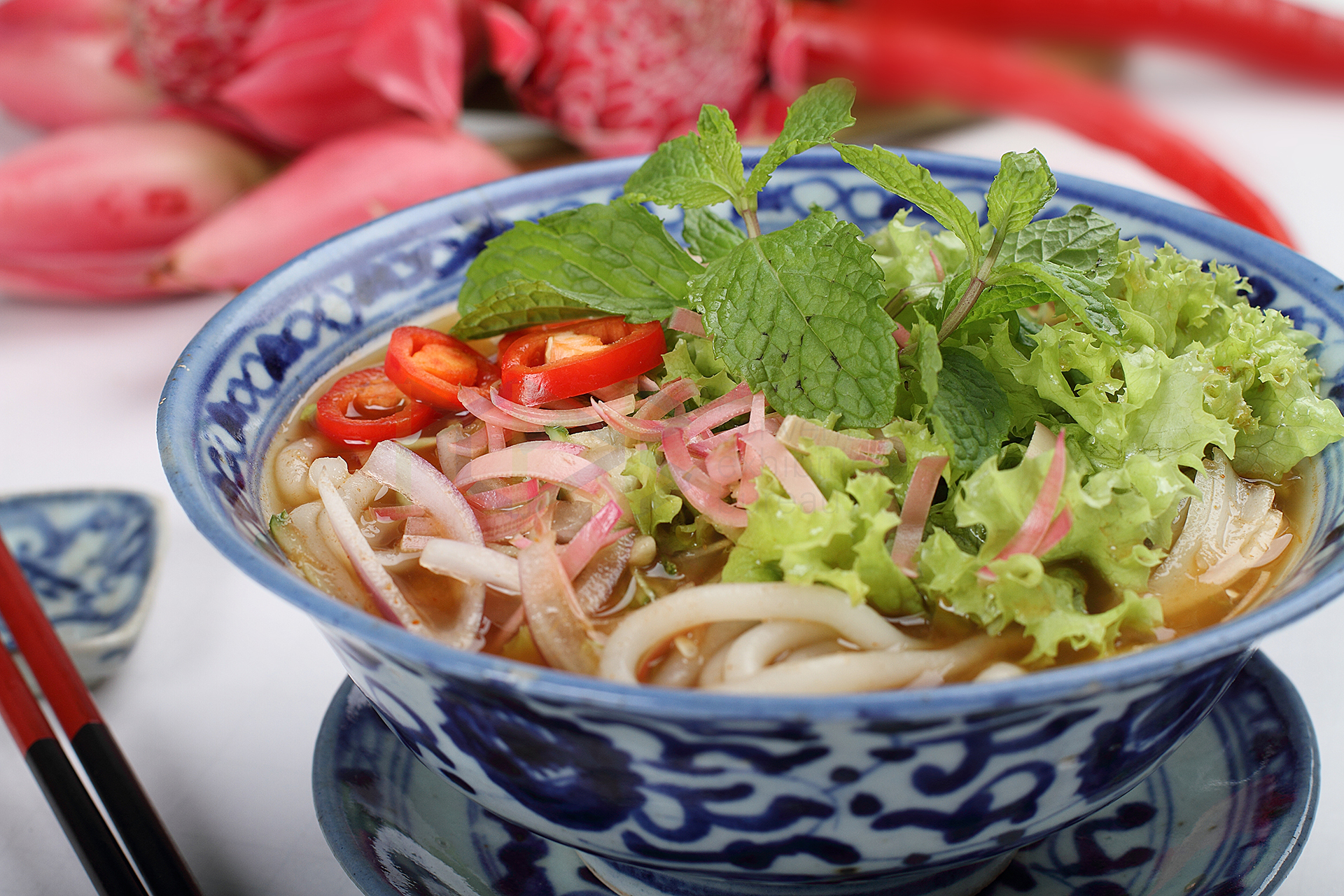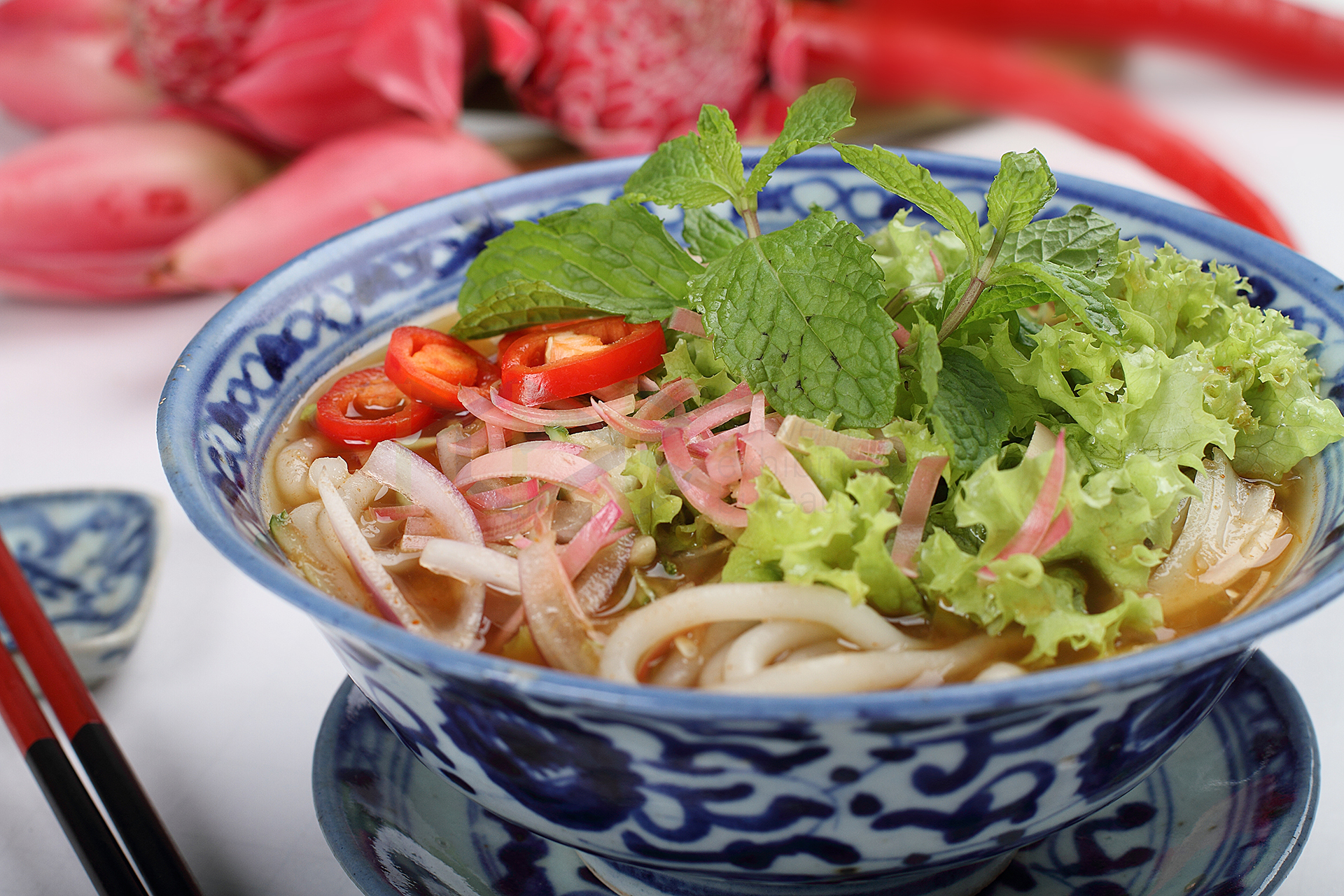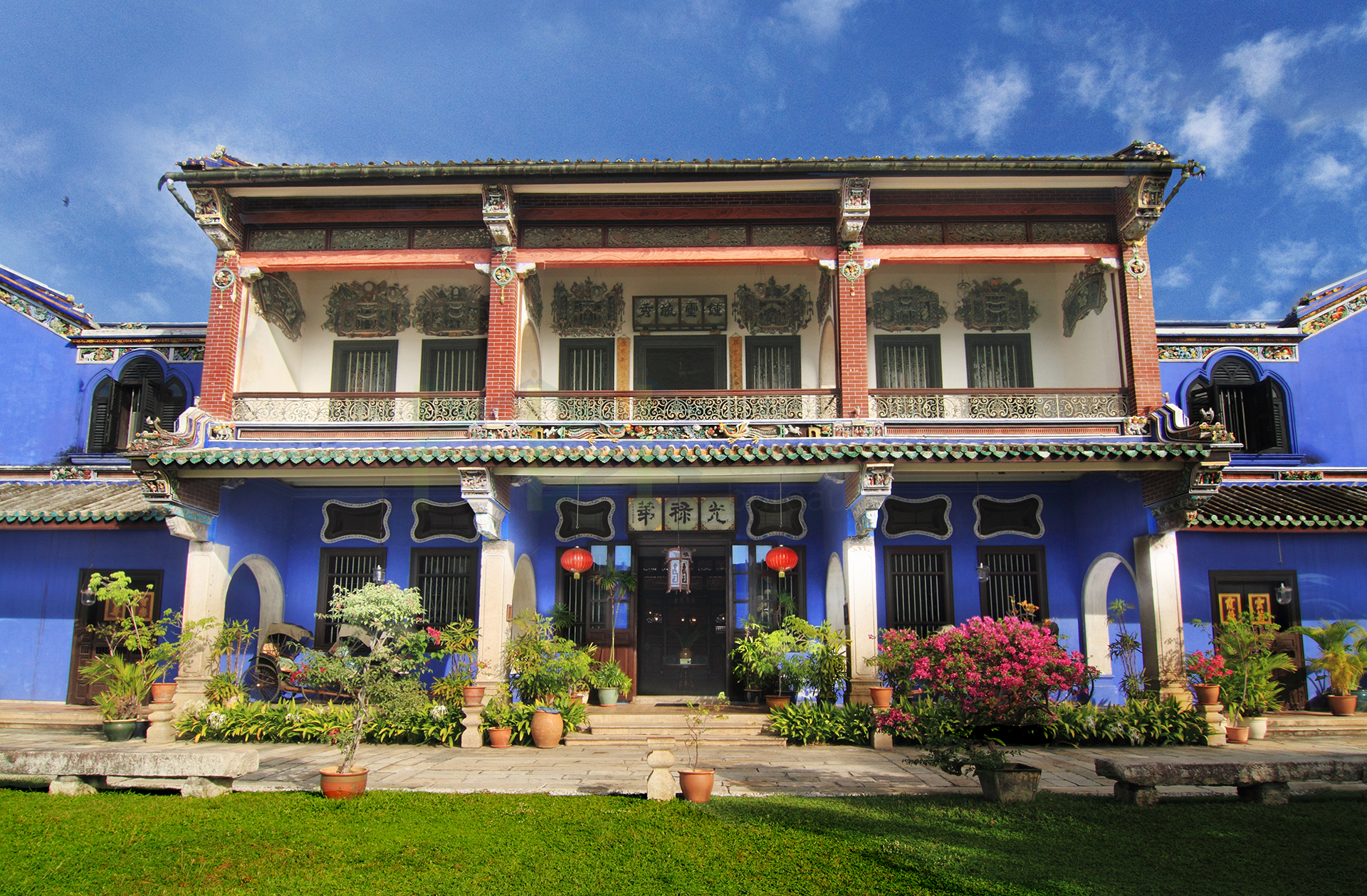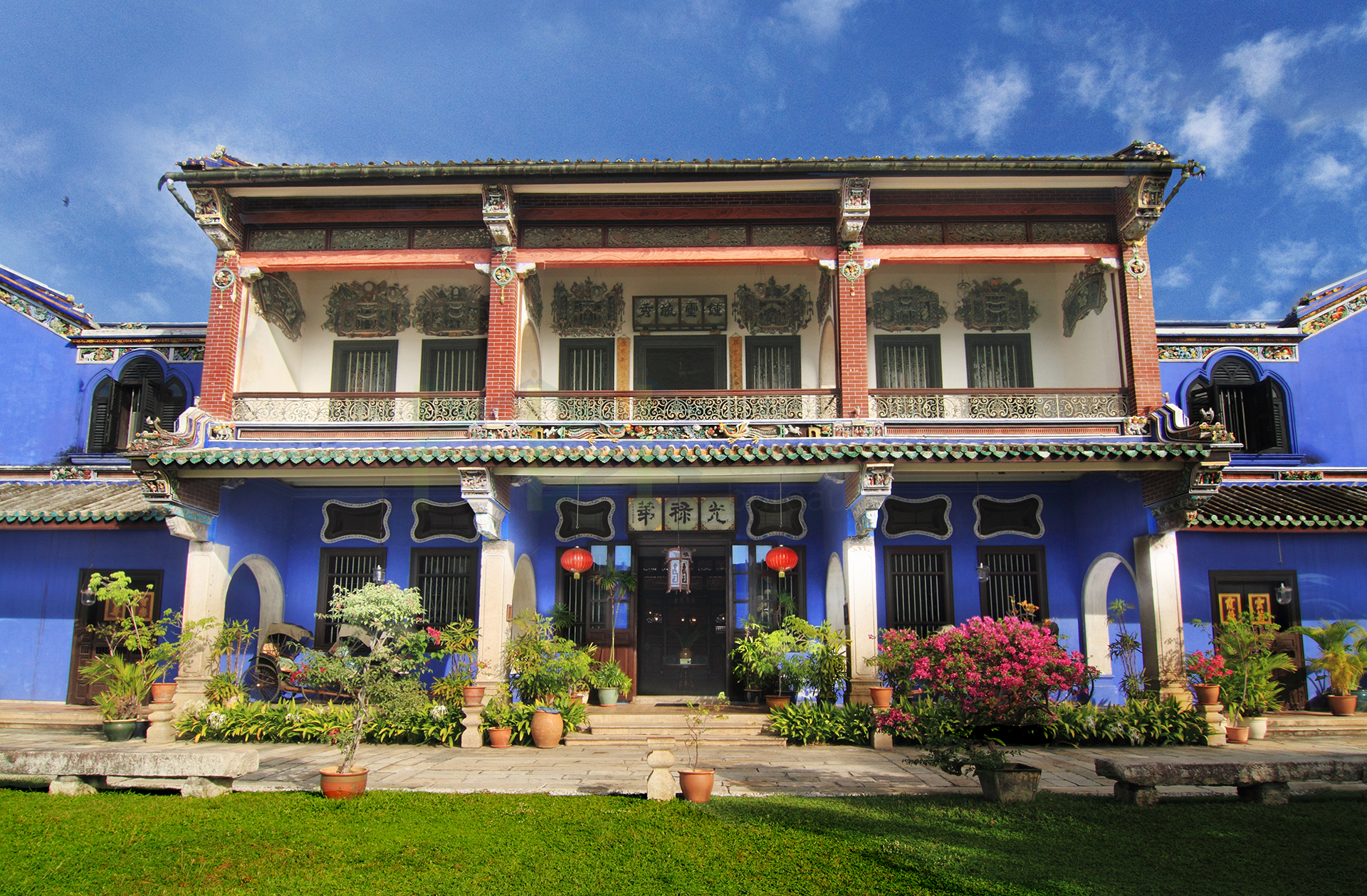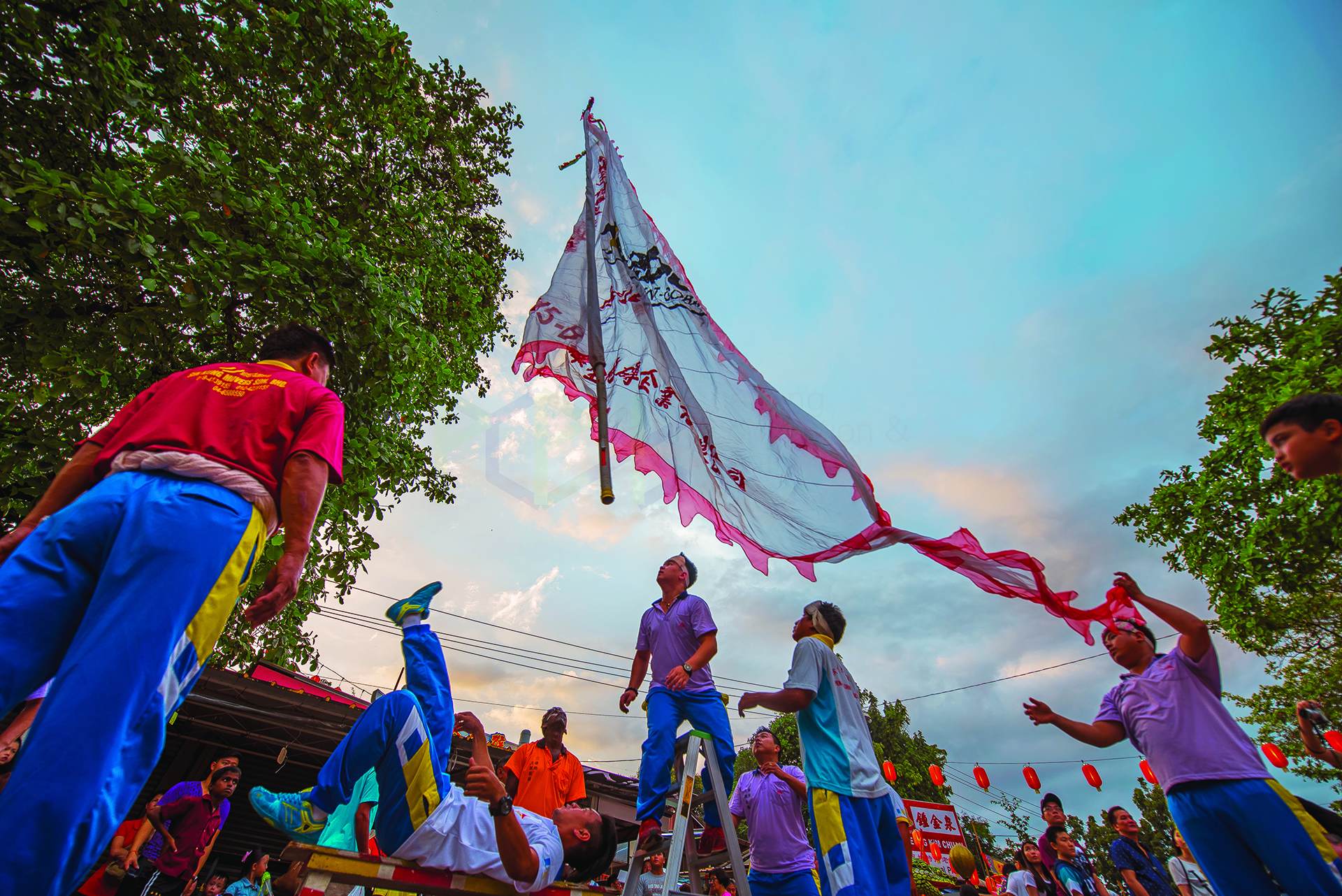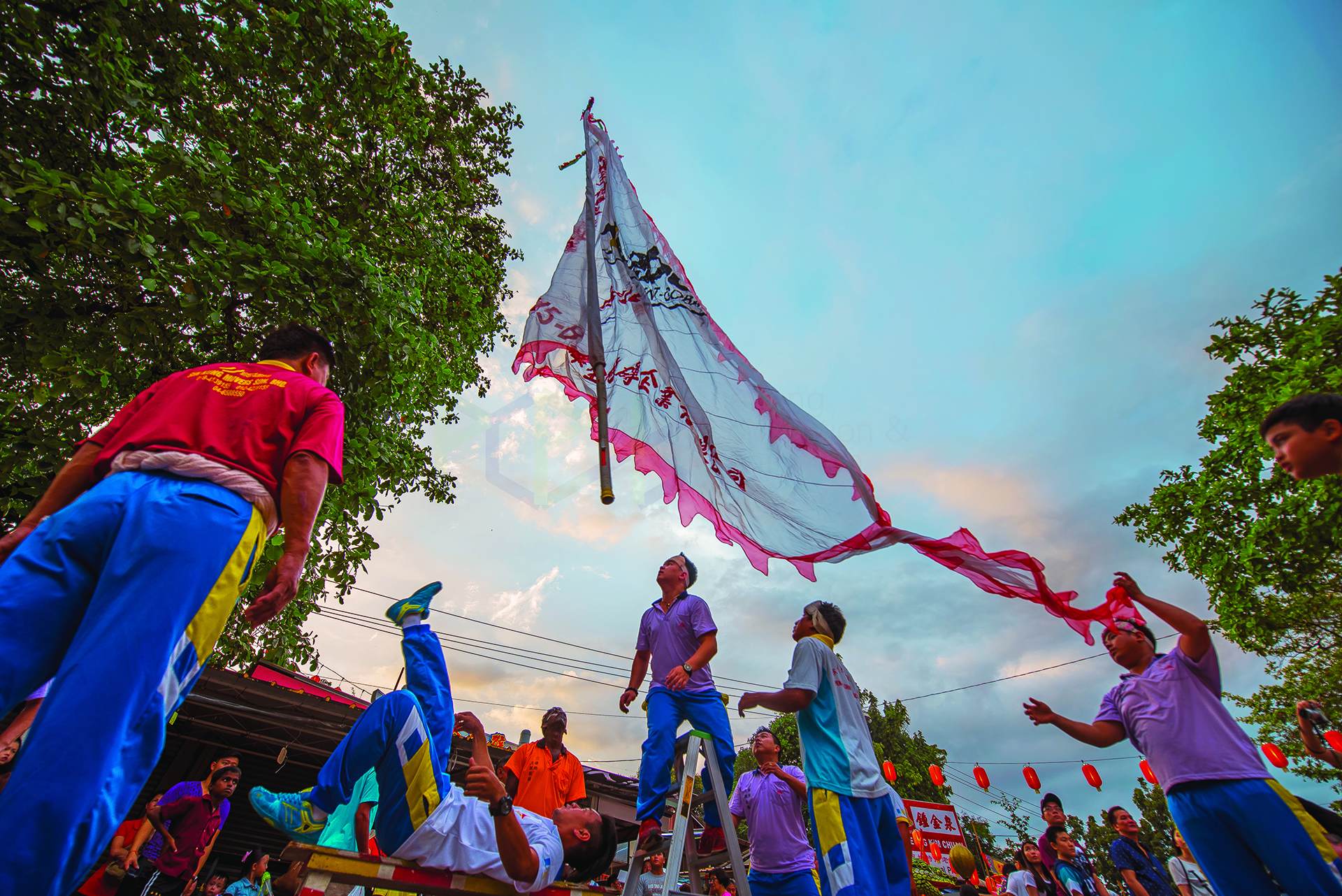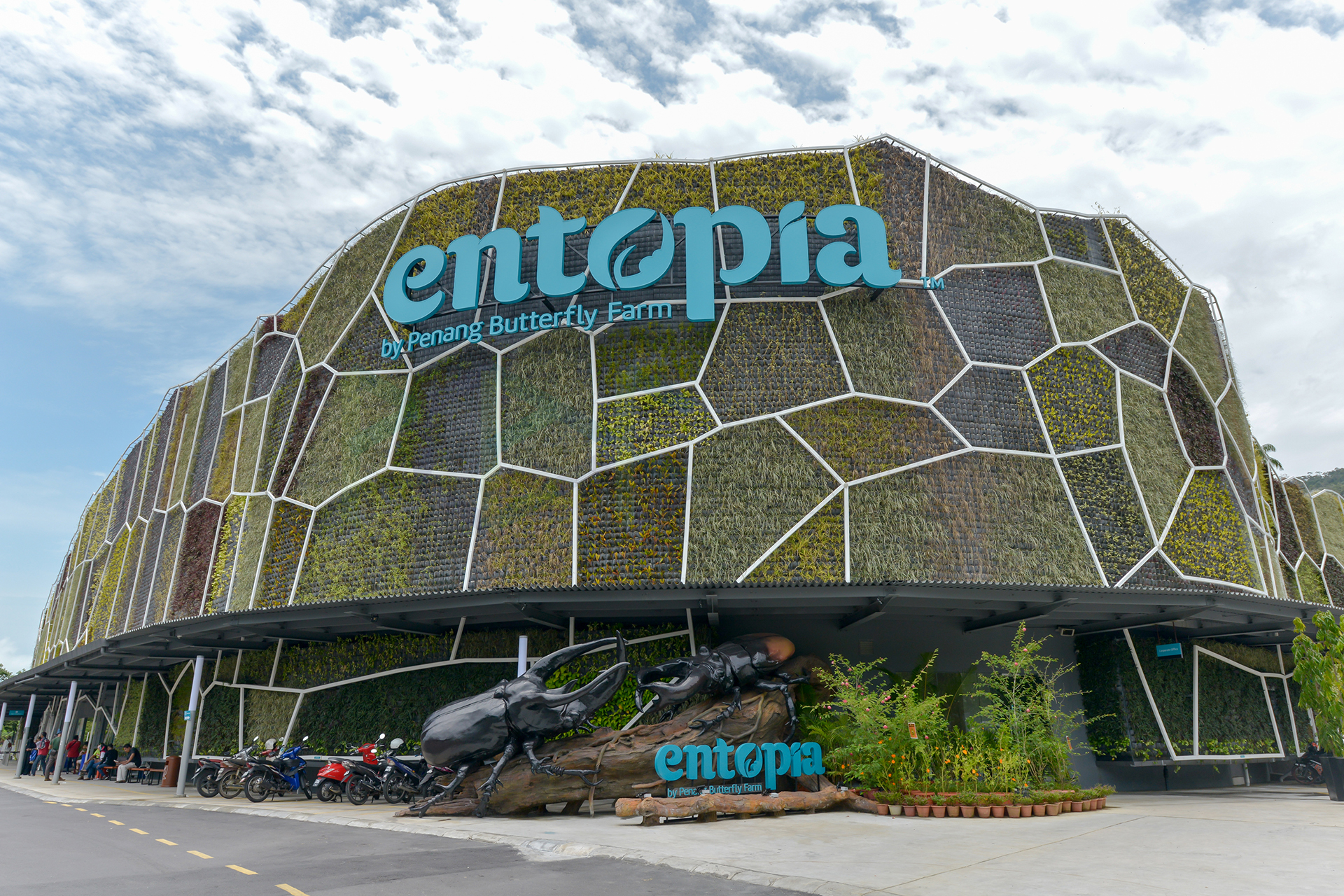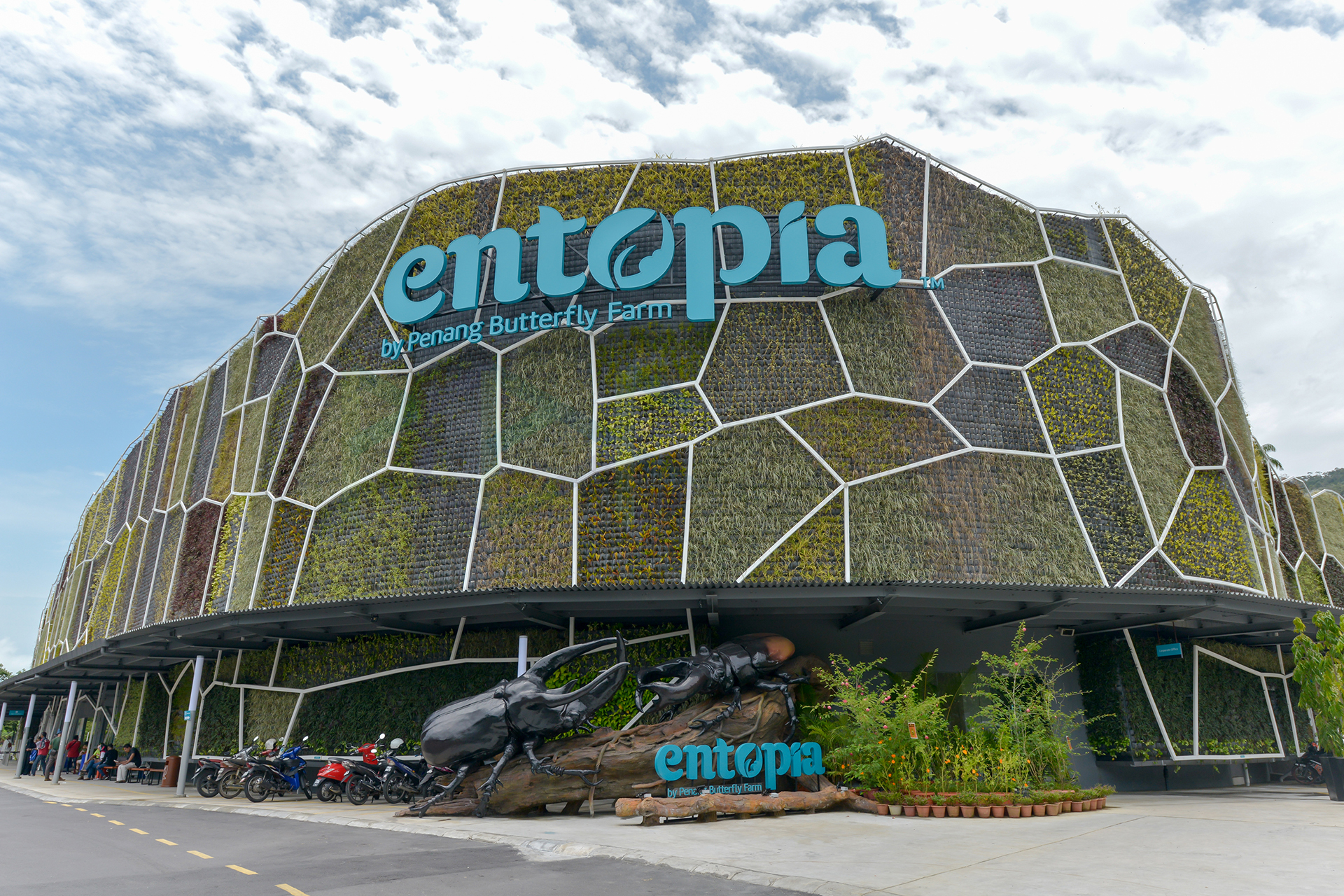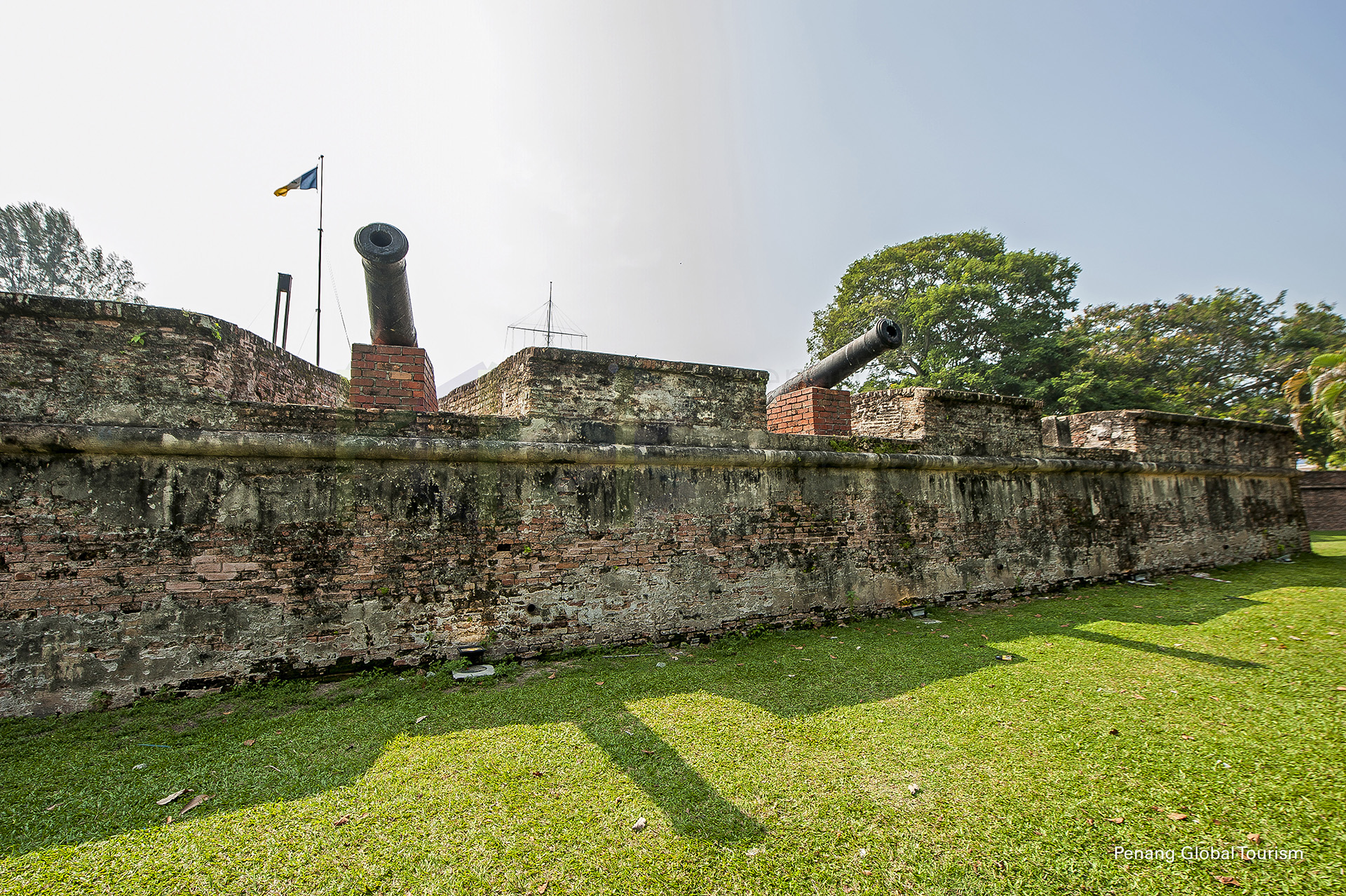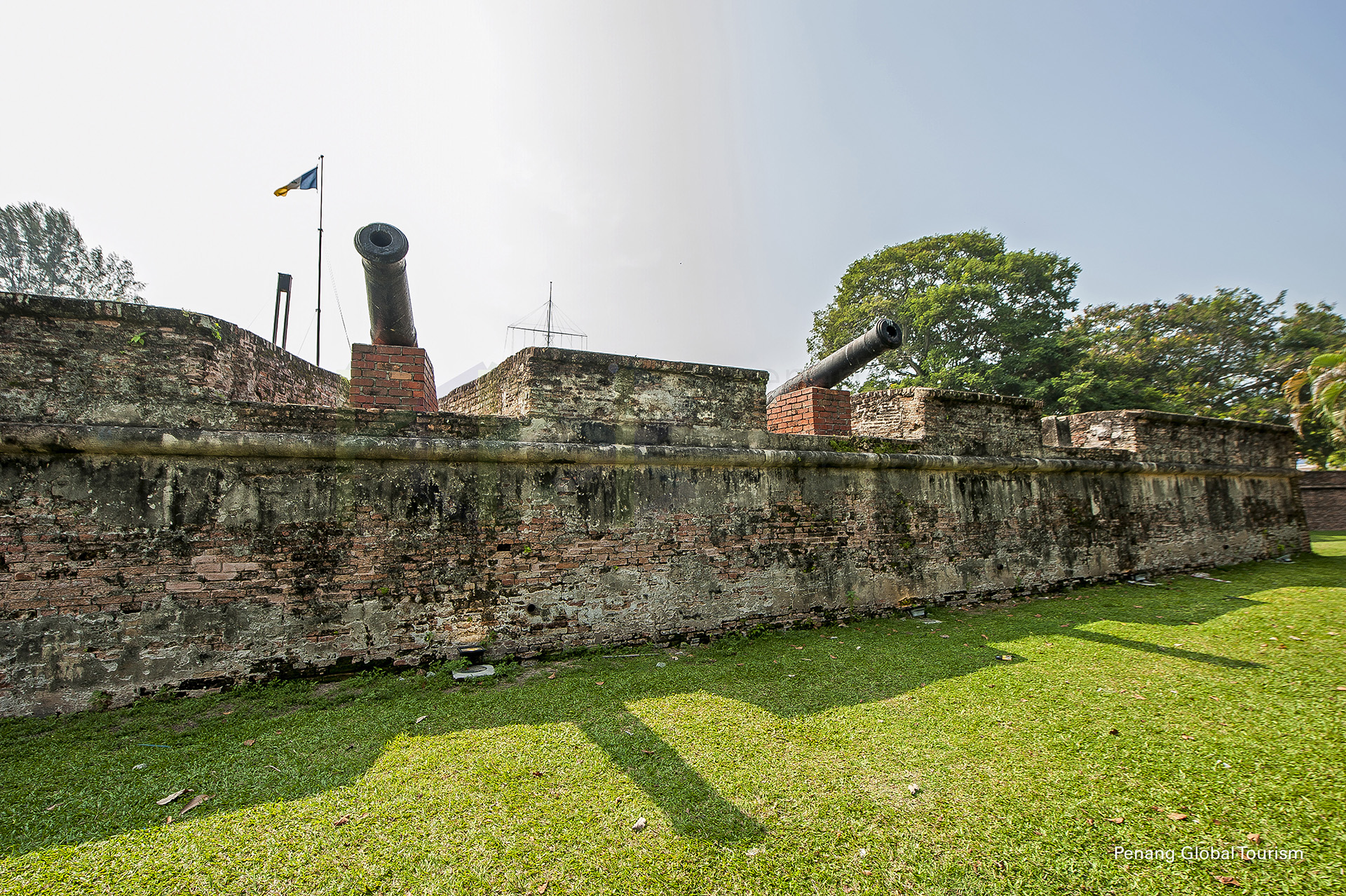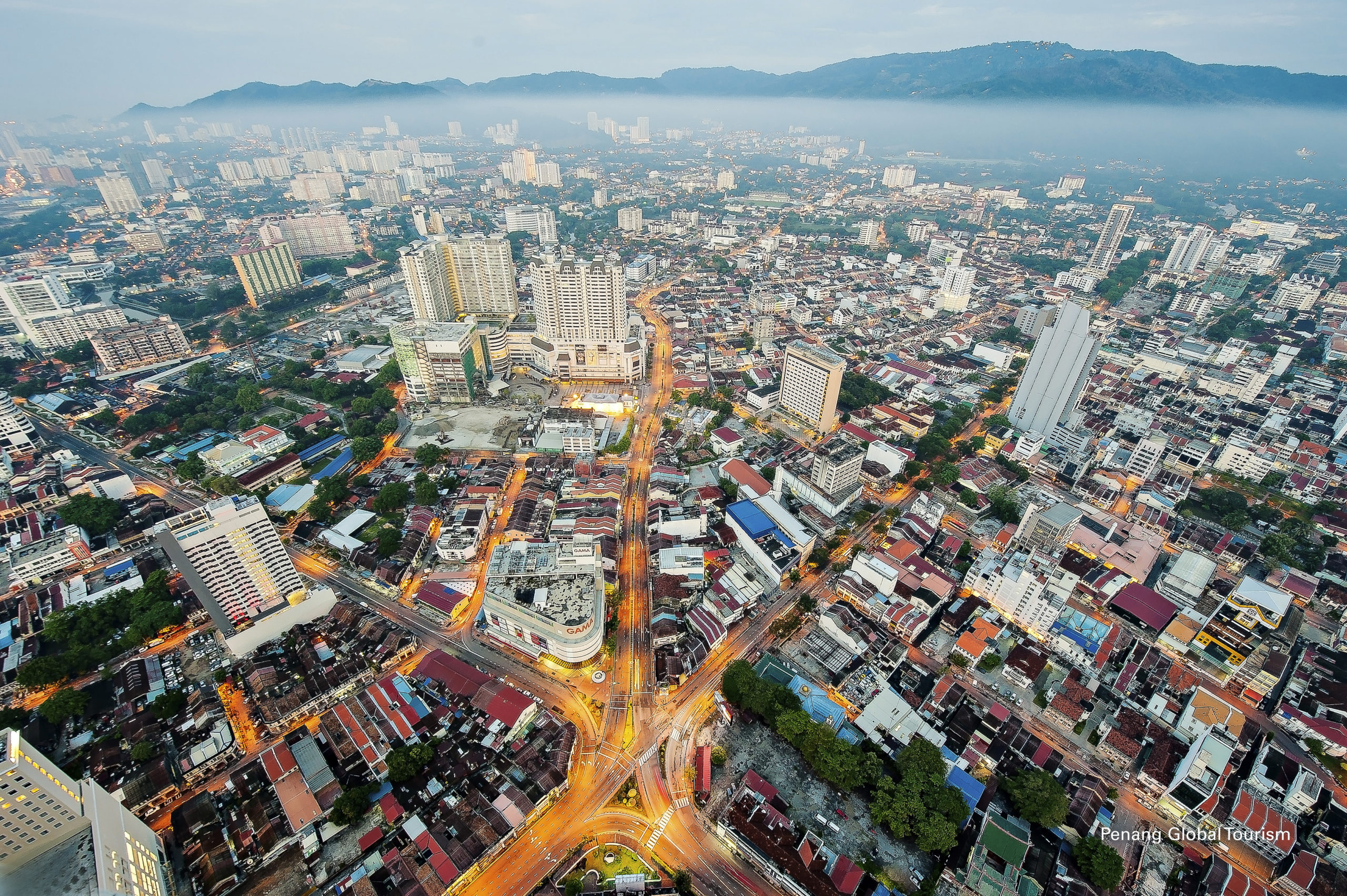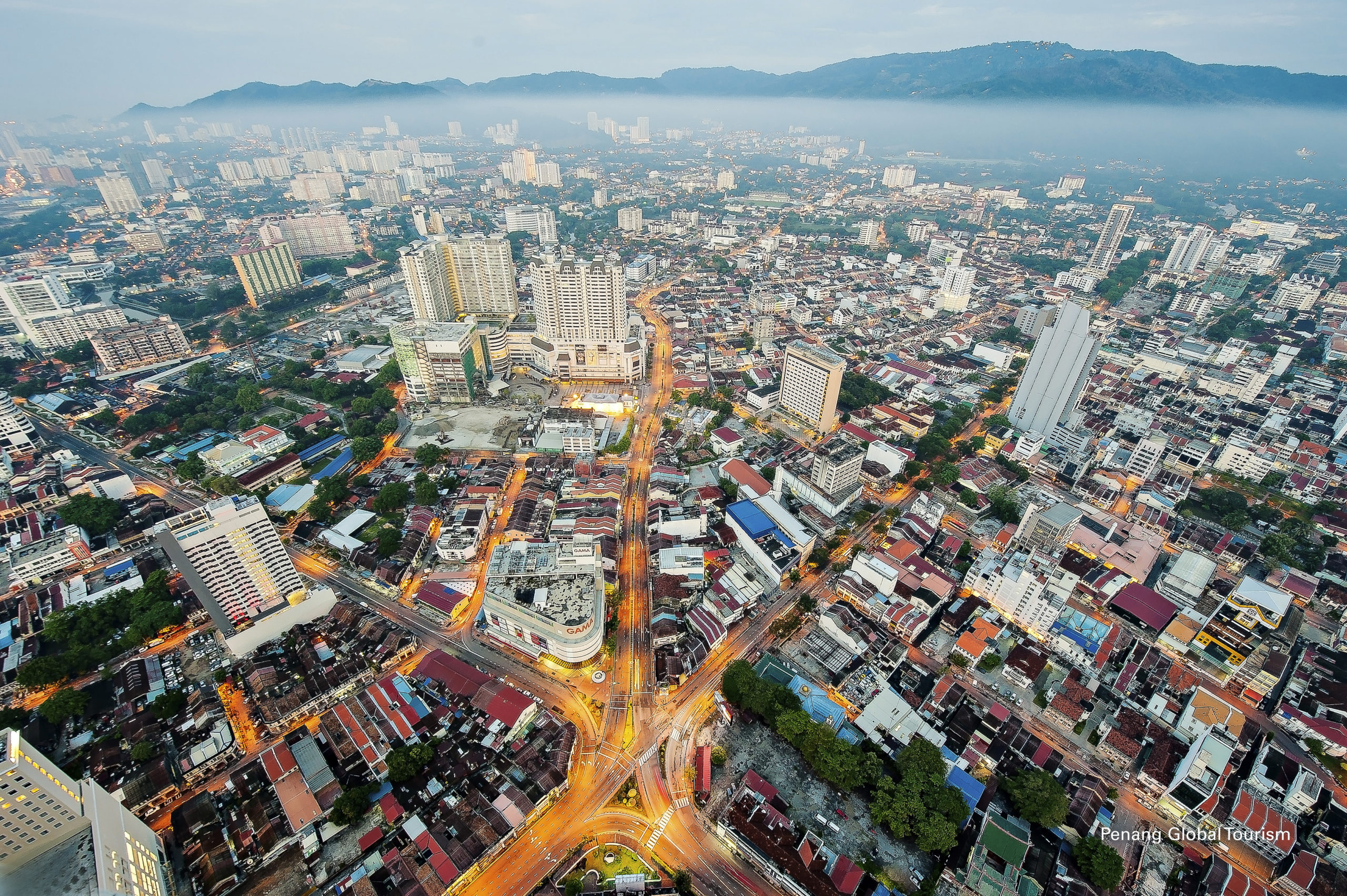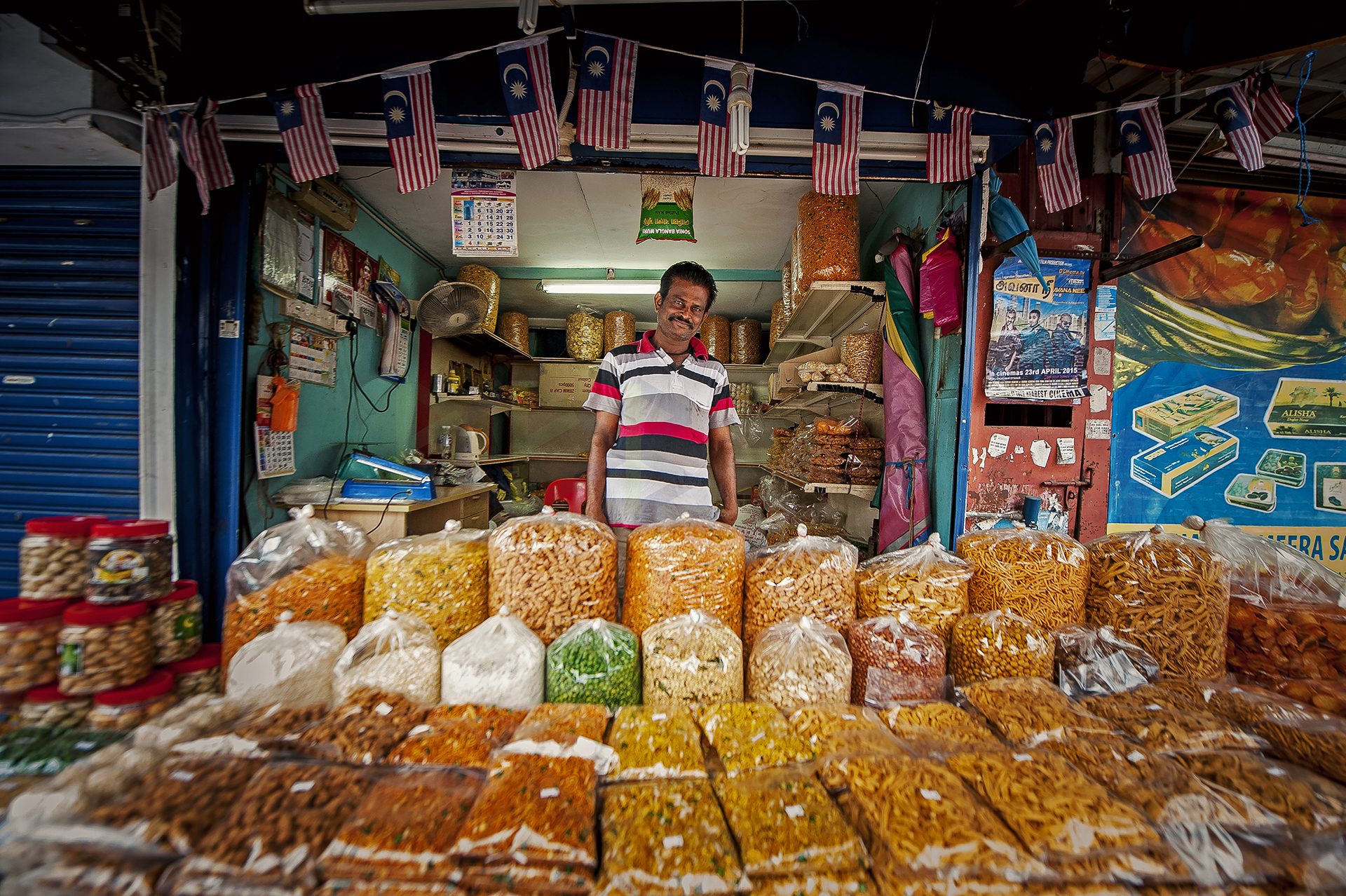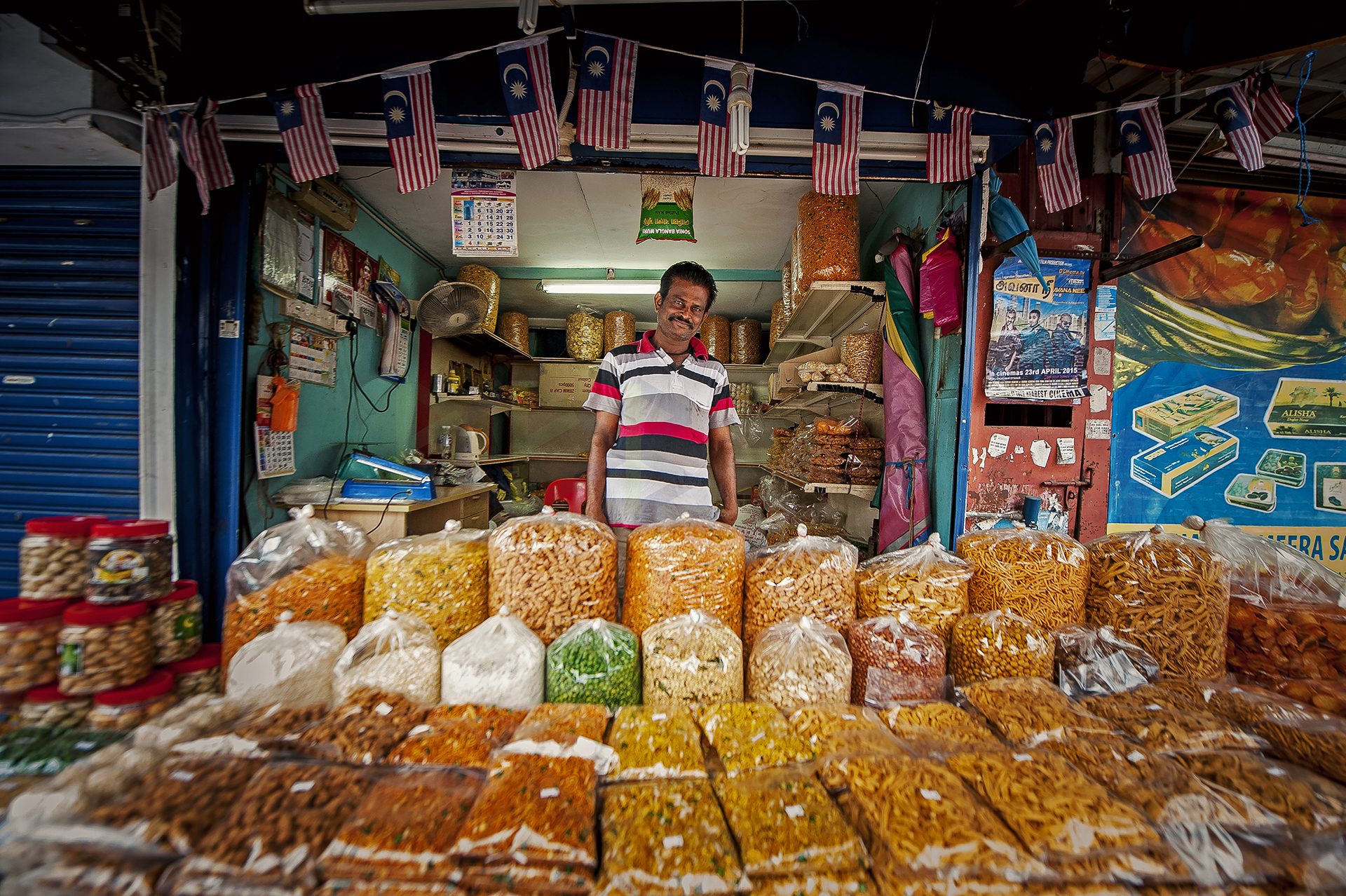 yaopey-yong-eUtn_yqgkJA-unsplash-1
The Habitat Penang Hill (Photo Credit_Penang Convention _ Exhibition Bureau (PCEB)
Thaipusam (Photo Credit_ Penang Global Tourism)
Setia-SPICE-Convention-Centre-3 (1) (Photo Credit_Penang Convention _ Exhibition Bureau (PCEB)
Setia SPICE Convention Centre (Photo Credit_Penang Convention _ Exhibition Bureau (PCEB))
Peranakan Mansion (Photo Credit_ Penang Global Tourism)
Penang Island and Mainland (Photo Credit_ Penang Global Tourism)
Penang Hill Railway (Photo Credit_ Penang Global Tourism)
Kek Lok Si Temple (Photo Credit_ Penang Global Tourism)(1)
Kapitan Keling Mosque (1) (Photo Credit_Penang Convention _ Exhibition Bureau (PCEB)
Assam Laksa (Photo Credit_ Penang Global Tourism)
Blue Mansion (Photo Credit_ Penang Global Tourism)
Chingay Festival (Photo Credit_Penang Convention _ Exhibition Bureau (PCEB)
Entopia by Butterfly Farm (Photo Credit_Penang Convention _ Exhibition Bureau (PCEB)
Fort Cornwallis (Photo Credit_ Penang Global Tourism)
George Town (Photo Credit_ Penang Global Tourism)
Indian Snacks Seller (Photo Credit_ Penang Global Tourism)
Welcome to MICOLLAC 2023!
1 – 3 August 2023
Bayview Beach Resort
Batu Ferringhi
Penang, Malaysia
Theme: Overcoming Challenges, Exploring Possibilities: New Practices in Languages, Literatures and Cultures
Since 1999, the biennial MICOLLAC organised by the Department of English, Faculty of Modern Languages and Communication, Universiti Putra Malaysia has been steadfast in welcoming fresh ideas and creating interconnections between research and practice in the areas of languages, literatures and cultures.
During the worldwide lockdown due to the COVID-19 outbreak, many important on-site activities in Malaysia came to a halt. The 11th MICOLLAC was held during this time in the online mode, and was attended by our regular MICOLLAC crowd from more than 11 countries.
Since Malaysia opened its borders in April 2022 after almost three years of restricted entry, MICOLLAC is now ready to welcome you back to Malaysia for another round of exciting sharing of research and practices, and renewing of networking and collaboration with colleagues from all over the world.
We are pleased to announce the 12th Malaysia International Conference on Languages, Literatures and Cultures (MICOLLAC 2023) which will be held from 1 to 3 August 2023 at Bayview Beach Resort, Batu Ferringhi, Penang, Malaysia.
MICOLLAC 2023 welcomes paper submissions related to the conference theme, "Overcoming Challenges, Exploring Possibilities: New Practices in Languages, Literatures and Cultures."
Papers that communicate research findings of interest to researchers and practitioners across all educational levels are particularly appreciated.
The program committee encourages submission of paper proposals that communicate applied research findings of interest to researchers and practitioners across all educational levels. Topics of interest include, but are not limited to, the following themes:
Language & Linguistics
Language in Society and Institutions
Language in Teaching and Learning
Language Description and Documentation
Language in Virtual Spaces
Language in Interactions
Language and Cognition
Language and Gender
Global Languages
Literature & Culture
Literature and the Environment
Literature and Trauma
Literature and Education
Literature and Media
Literature and Gender
Literary Theory and Criticism
Digital Humanities
New Practices in the Performing Arts
Space and Place in Literature