KEYNOTE SPEAKER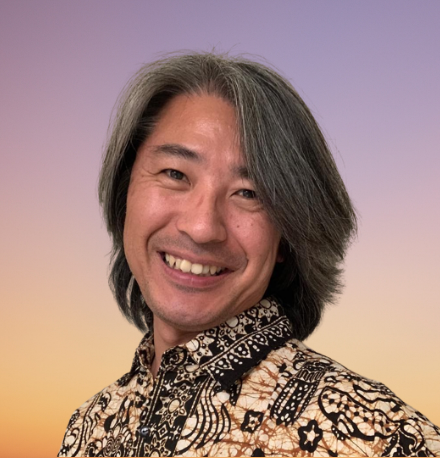 PAUL KEI MATSUDA is Professor of English and Director of Second Language Writing at Arizona State University, where he works closely with doctoral students focusing on second language writing from a variety of disciplinary perspectives. He has published widely on issues related to language, writing and identity.
Professor Matsuda will be delivering his keynote address entitled Incorporating Writing into the Language Classroom. He will also be conducting a workshop on writing assessment literacy for language teachers.
PLENARY SPEAKERS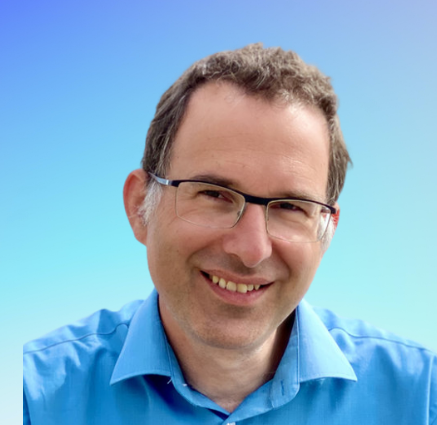 STEF CRAPS is Professor of English literature at Ghent University in Belgium, where he directs the Cultural Memory Studies Initiative. His research interests lie in twentieth-century and contemporary literature and culture, memory and trauma studies, postcolonial theory, and ecocriticism and the environmental humanities. He is the author of Postcolonial Witnessing: Trauma Out of Bounds (Palgrave Macmillan, 2013) and Trauma and Ethics in the Novels of Graham Swift: No Short-Cuts to Salvation (Sussex Academic Press, 2005), a co-author of the New Critical Idiom volume Trauma (Routledge, 2020), and a co-editor of Memory Unbound: Tracing the Dynamics of Memory Studies (Berghahn, 2017). He has also (co-)edited special issues of journals including American Imago, Studies in the Novel, and Criticism on topics such as ecological grief, climate change fiction, and transcultural Holocaust memory. Craps is the founding coordinator of the Mnemonics network, an international collaborative initiative to provide research training in memory studies for doctoral students, and a co-chair of the "Transformation of the Environment" working group of the EU-funded Slow Memory COST Action.

Professor Craps will be delivering a talk entitled Lost Words and Lost Worlds: Combatting Environmental Generational Amnesia.
Assoc. Prof. Dr. Zalina Mohd Kasim

Universiti Putra Malaysia
ZALINA MOHD KASIM is Associate Professor at the Department of English, Faculty of Modern Languages and Communication, Universiti Putra Malaysia. With expertise in cognitive linguistics and stylistics, Dr Zalina will be sharing her insights on linguistics research with MICOLLAC participants.
Dr Zalina will be delivering a plenary talk entitled Metaphors and COVID-19: The Power of Words in a Time of Crisis.
Assoc. Prof. Dr. Hardev Kaur

Universiti Putra Malaysia
HARDEV KAUR JUJAR SINGH is Associate Professor at the Department of English, Faculty of Modern Languages and Communication, Universiti Putra Malaysia. Her research interests are African and Caribbean literature and trauma studies.
Dr Hardev will be delivering a talk entitled Xenophobia: Can We Combat It?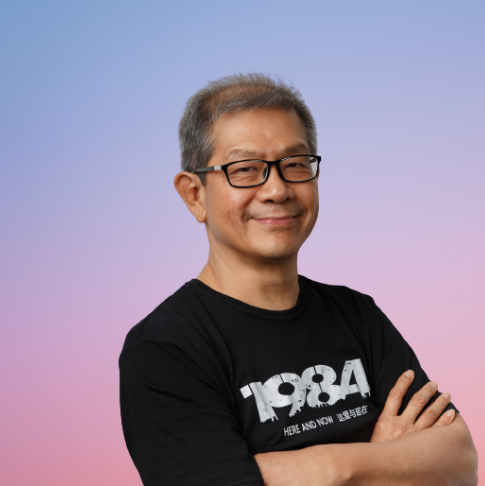 KEE THUAN CHYE has been an actor, playwright, stage director, journalist, lecturer, political commentator, author. Between 2009 and the present, he has written more than a dozen political books, among them No More Bullshit, Please, We're All Malaysians. His latest book is Lim Kit Siang: Malaysian First.
His poems have been published in numerous anthologies and journals. As a playwright, he is best known for 1984 Here and Now, Swordfish + Concubine and We Could **** You, Mr Birch, which has been adopted as a text by numerous Malaysian colleges and universities since the mid-1990s.
He has been acting in theatre, TV and film over the last 45 years. He has appeared in Hollywood and international productions as well as Malaysian and Singapore TV shows. On stage, the one role he is proudest of is that of Willy Loman in Arthur Miller's Death of a Salesman.
He was among four recipients of The Annexe Hero Awards for speaking up without fear in 2009. He has also been a judge and regional chairperson of the Commonwealth Writers Prize.
In 2019, he was appointed Sasterawan d-Universiti at Universiti Putra Malaysia (UPM) for a year. He is now Adjunct Professor at Taylor's University.
Prof. Alamin Mazrui

Rutgers University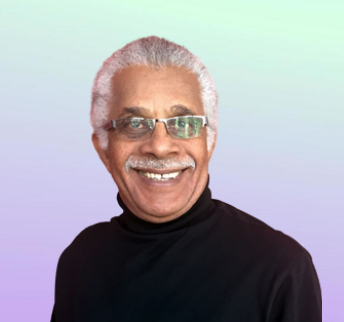 Alamin Mazrui is Professor of sociolinguistics, literature, and comparative cultural studies and the founder-chair of the Department of African, Middle Eastern, and South Asian Literatures at Rutgers University, New Brunswick, New Jersey, USA. He holds a PhD in linguistics from Stanford University, California, with specialization in the political sociology of language.
Over the years he has taught in universities in East Africa, West Africa and the United States. He has also served as a consultant to non-governmental organizations in Africa on subjects such as language and urbanization and language and the law. He has been on the board of several scholarly projects and organizations, including the Stanford Global Shakespeare Encyclopedia, Research in African Literatures, Studies in Global Africa Series Project, UNESCO History of Africa Translation Project, the Toda Institute of Global Peace and Policy Research, among others.
A member of the international advisory board of Human Rights Watch, the Committee on Academic Freedom in Africa, and the Board of Directors of the Kenya Human Rights Commission and Muslims for Human Rights (MUHURI), he has a special interest in human rights and civil liberties and has written policy reports on these subjects. Mazrui has (co)authored sixteen books, (co)edited six others, and written numerous articles in political sociology of language, education, literature, culture and linguistics, which have been published in leading journals and edited volumes. Some of his latest books include Cultural Politics of Translation: East Africa in a Global Context (2018), Mikondo ya Kiswahili: Siasa, Jamii na Utandawazi (2022), Swahili in Spaces of War: A Sociolinguistic Odyssey (2023) and, forthcoming, Power of Language and Politics of Identity (2024). In addition to his scholarly works, Alamin Mazrui is a published Swahili poet and playwright.