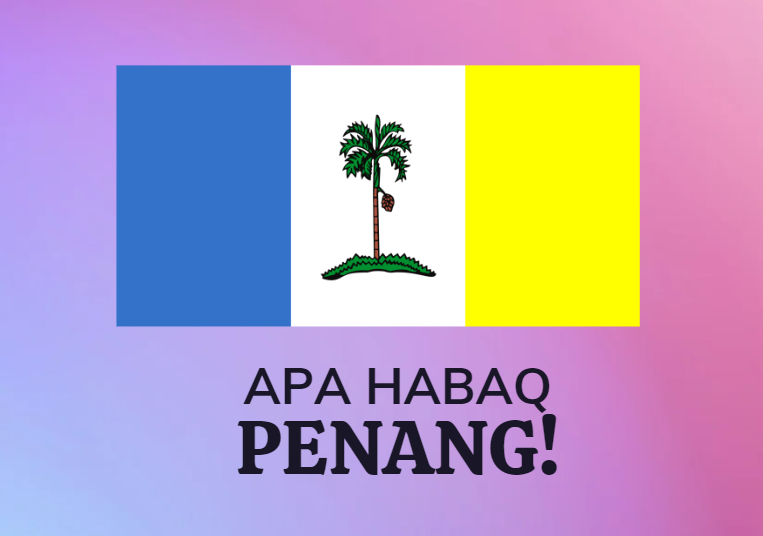 Penang, a vibrant state located in the northwest region of Malaysia, is known for its rich cultural heritage, stunning architecture, and delectable food. Here are some of the top places of interest to visit in Penang:
1. George Town – A UNESCO World Heritage site, George Town is the capital city of Penang and home to some of the best-preserved colonial-era buildings in Southeast Asia. Take a stroll through the city's historic streets and marvel at the ornate architecture, colorful street art, and bustling markets.
2. Penang Hill – For breathtaking views of the island, take a ride on the funicular train up to the top of Penang Hill. At an elevation of 833 meters, the hill offers panoramic views of the city and the surrounding rainforest.
3. Kek Lok Si Temple – One of the largest Buddhist temples in Southeast Asia, Kek Lok Si Temple is located in the hills of Air Itam and boasts a stunning pagoda that can be seen from miles away.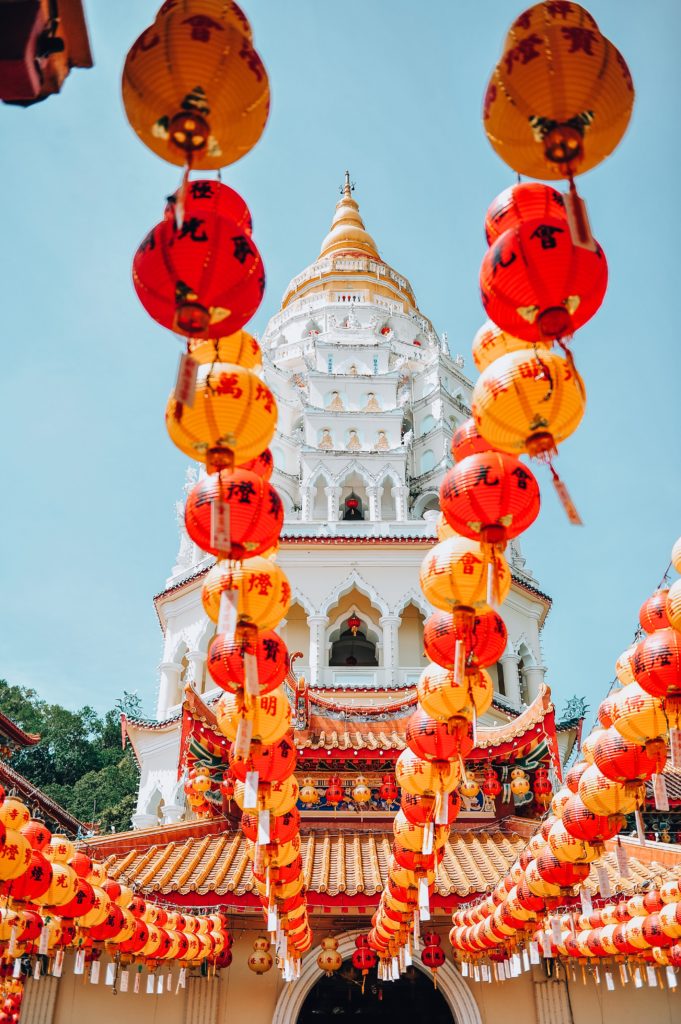 4. Penang National Park – For nature lovers, Penang National Park offers a variety of hiking trails through lush rainforest and pristine beaches. Keep an eye out for monkeys, monitor lizards, and a variety of bird species along the way.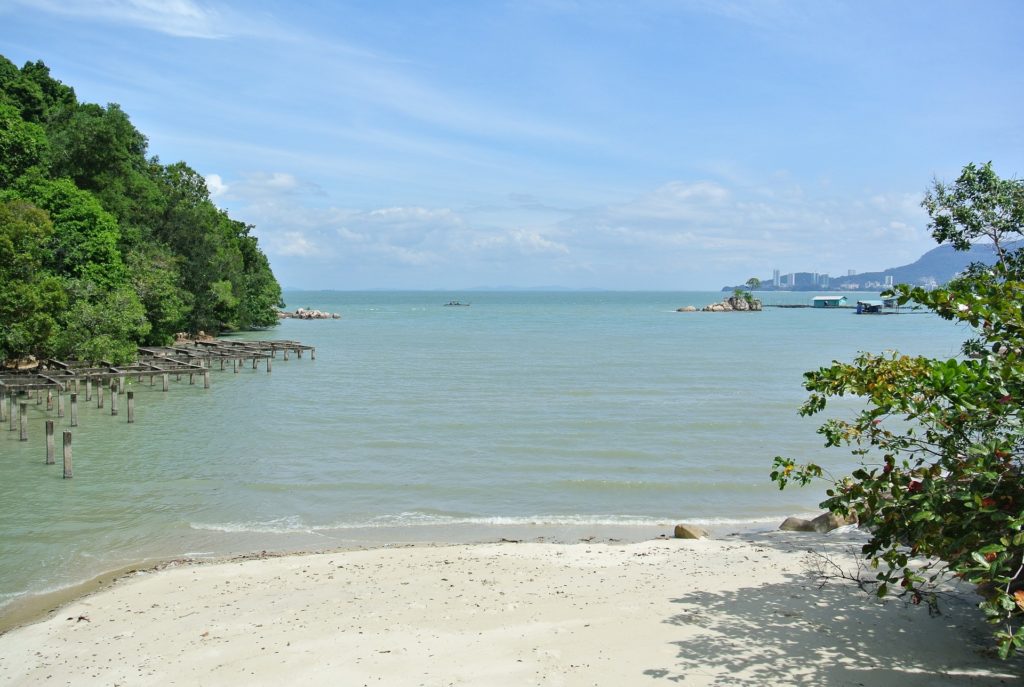 5. Clan Jetties – Take a stroll through the vibrant waterfront community of Clan Jetties, where each of the six jetties is home to a different Chinese clan. Explore the narrow wooden walkways and learn about the history and culture of the residents.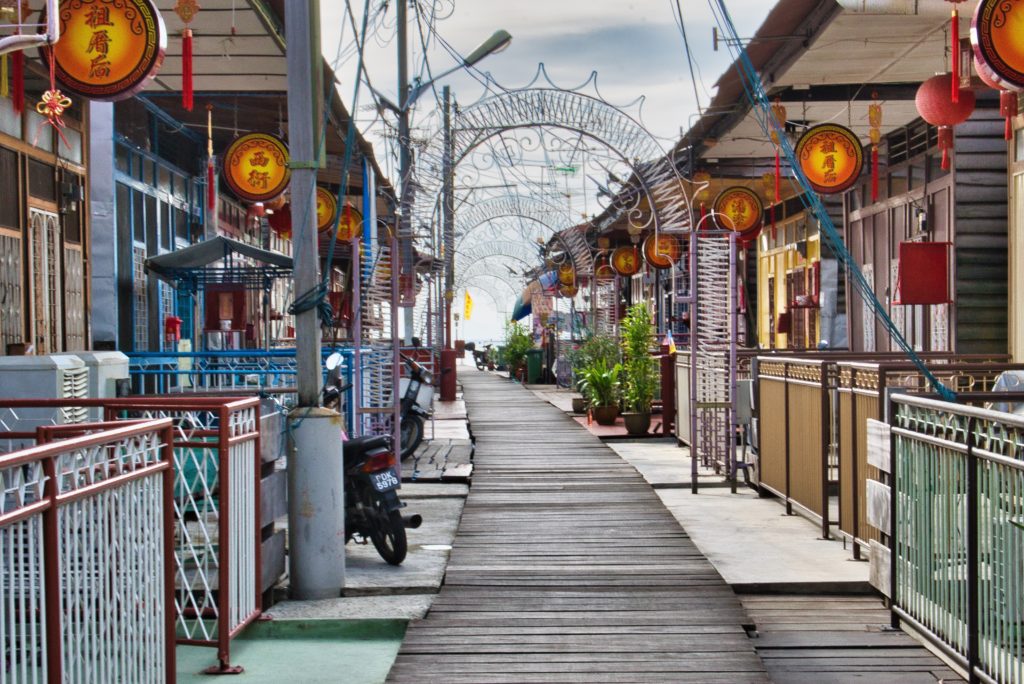 6. Batu Ferringhi Beach – With its white sandy beaches and clear blue waters, Batu Ferringhi is a popular destination for swimming, sunbathing, and water sports. Be sure to sample some of the local street food from the nearby hawker stalls.
7. Cheong Fatt Tze Mansion – This beautifully restored 19th-century mansion was once home to a wealthy Chinese businessman and is now a museum and boutique hotel. Take a guided tour to learn about the history and architecture of the mansion.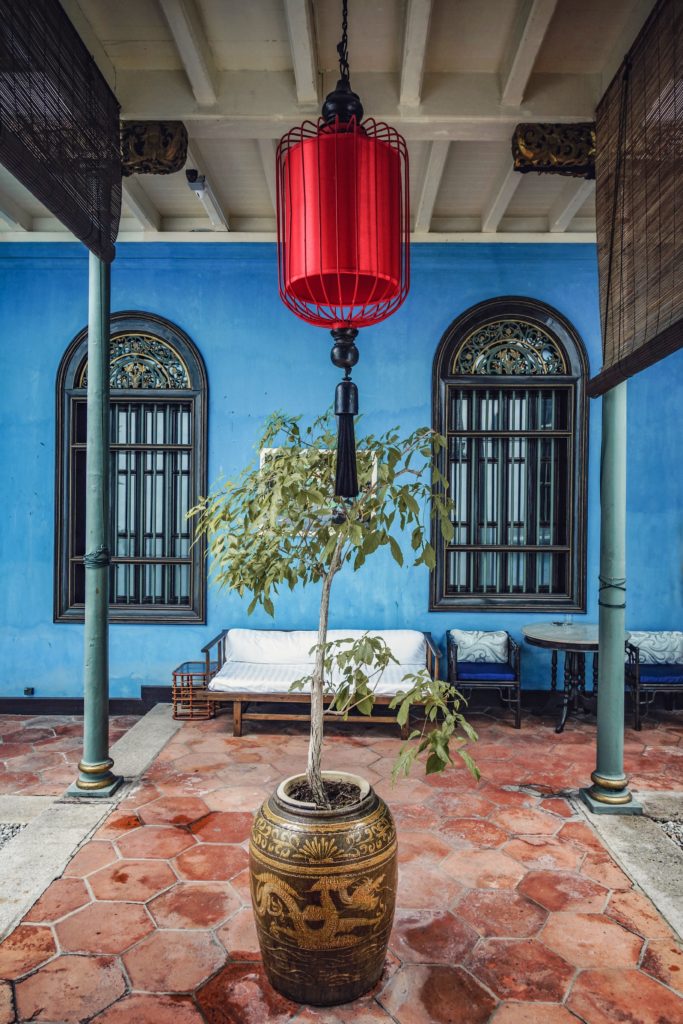 8. Fort Cornwallis – Located in the heart of George Town, Fort Cornwallis is a historic military fortress that dates back to the late 18th century. Explore the fort's ramparts, cannons, and historical exhibits to learn about the colonial history of Penang.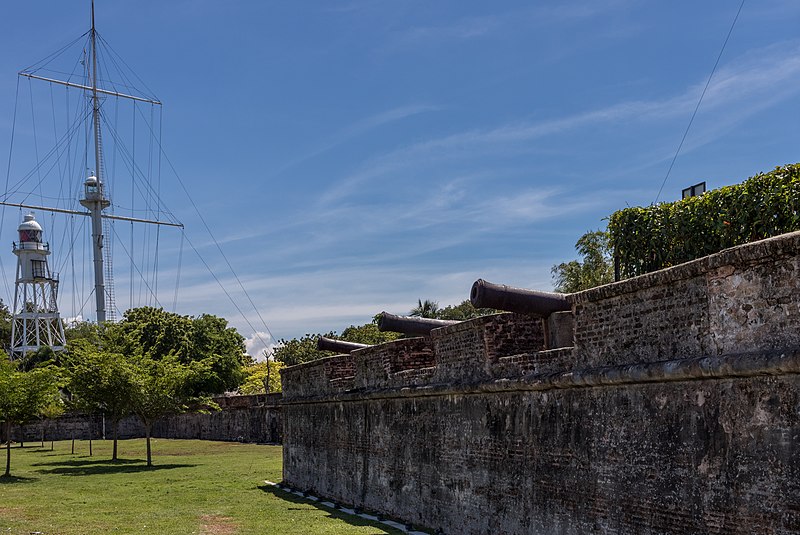 9. Armenian Street – A narrow street in George Town's historic core, Armenian Street is known for its vibrant street art, boutique shops, and colorful murals. Take a stroll through the street and explore the unique shops and cafes that line the way.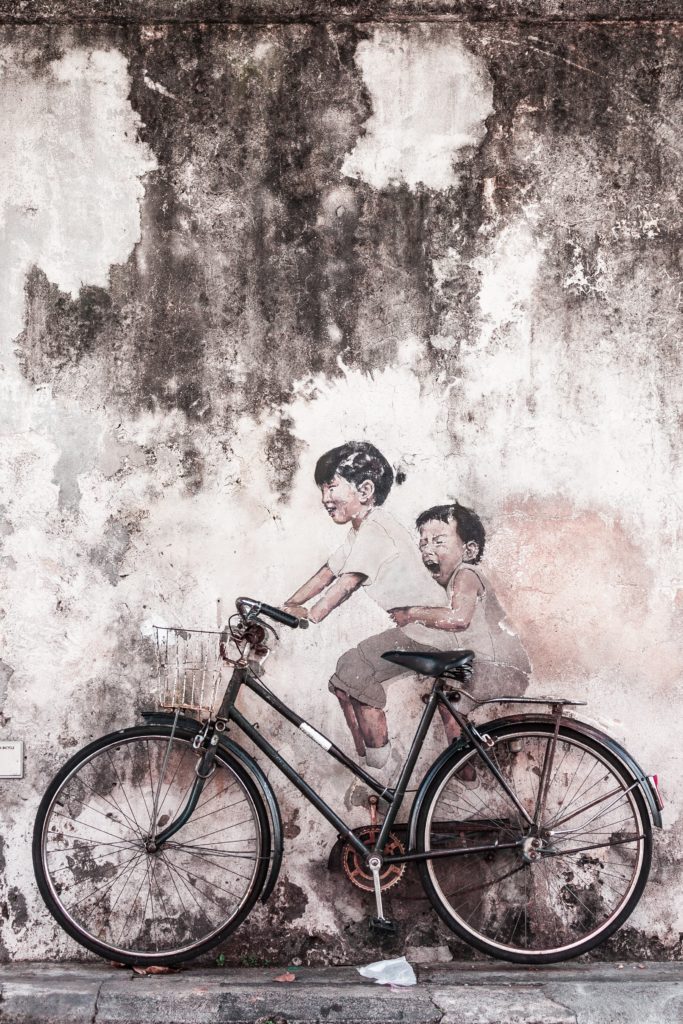 10. Food in Penang

Penang is known for its mouth-watering food that blends Malay, Chinese, and Indian influences. With its bustling street food scene and diverse culinary offerings, Penang has become a food lover's paradise.
Penang's signature dishes include char kway teow, a stir-fried rice noodle dish with shrimp, cockles, and bean sprouts, as well as laksa, a spicy noodle soup with fish and coconut milk. Other must-try dishes include nasi kandar, a flavorful rice dish served with a variety of curries, and rojak, a fruit and vegetable salad with a sweet and spicy dressing.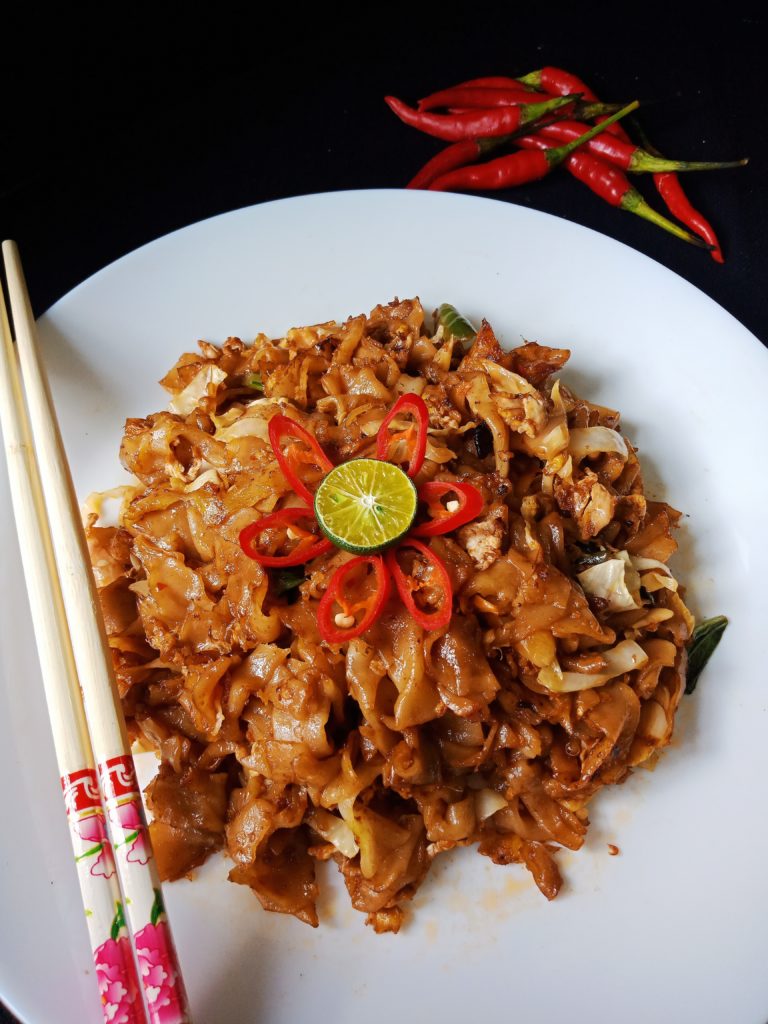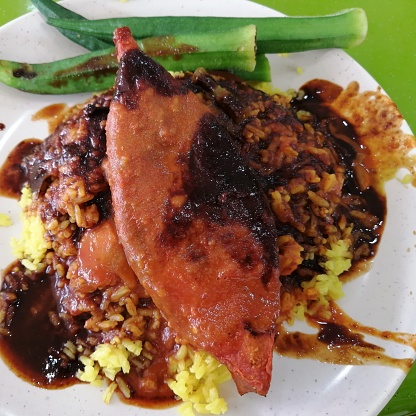 In addition to street food, Penang also boasts a thriving cafe culture with trendy cafes serving up specialty coffee and delicious pastries. And for those looking for a more upscale dining experience, Penang has plenty of high-end restaurants that offer a fusion of traditional and modern cuisines.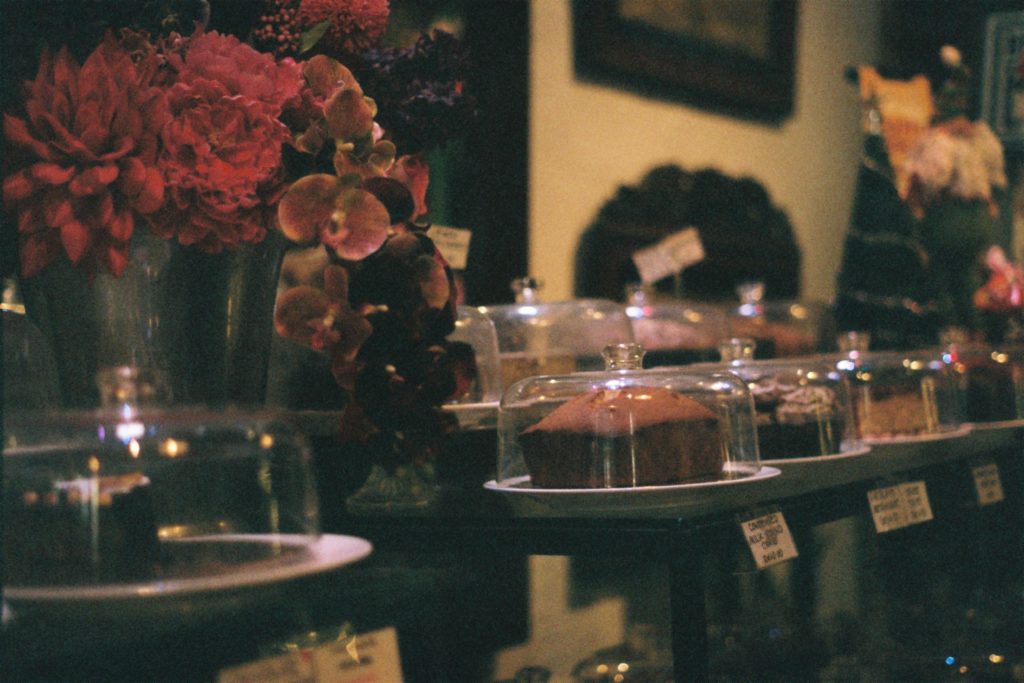 Penang's food scene is a reflection of its vibrant and diverse culture. Whether you're a foodie or simply looking to explore new flavors, Penang is a must-visit destination for anyone interested in experiencing some of the best food Malaysia has to offer.